LFW F/W 2015 : Streetstyle Issues
London welcomed fashion week with rain but it might have felt sorry for the fashionistas (it was too freezing in New York) so it gave them sun! I sincerely have to say that london streetstyle is something unique, something you can't find anywhere in the world! It might be the air who makes girls wear colors and add pop touches to their outfits! So let's see my favorite looks!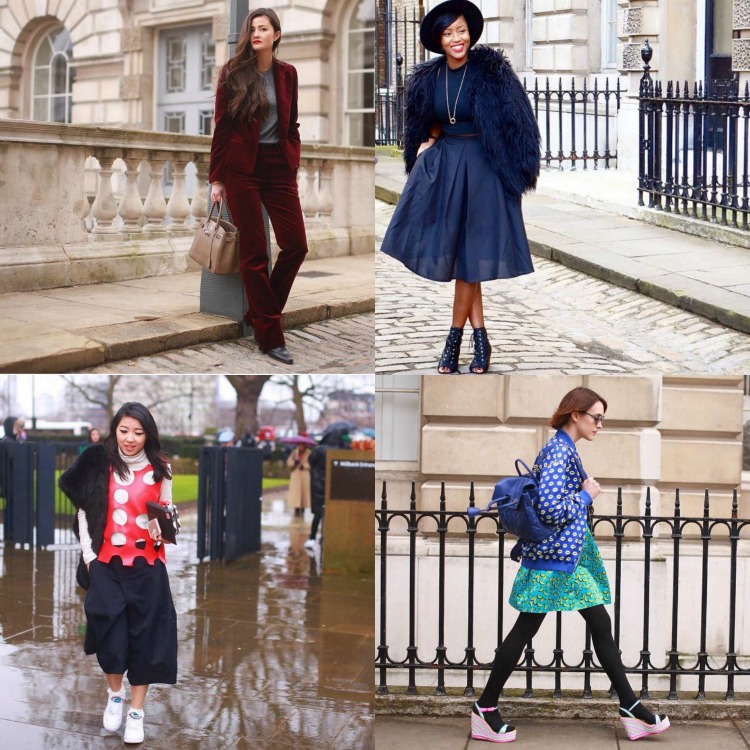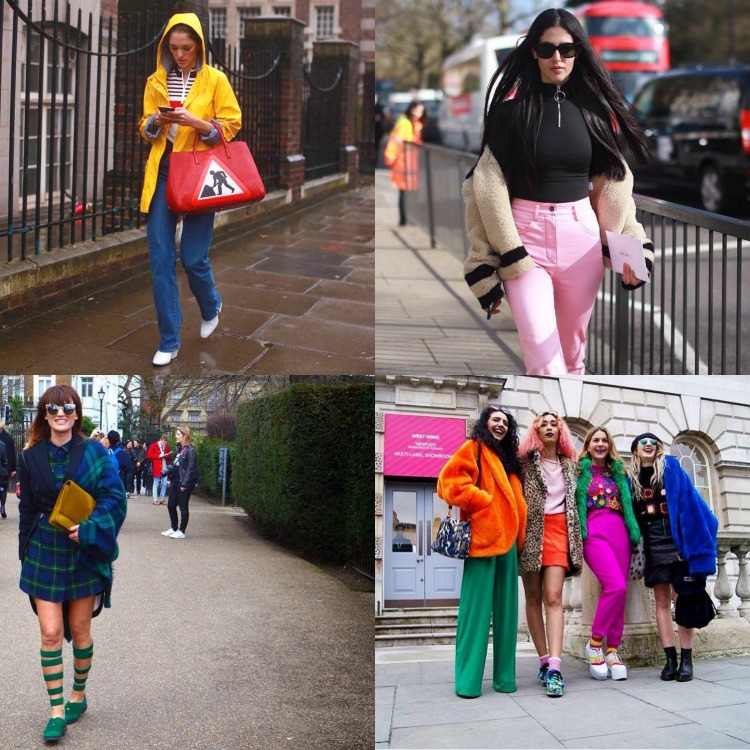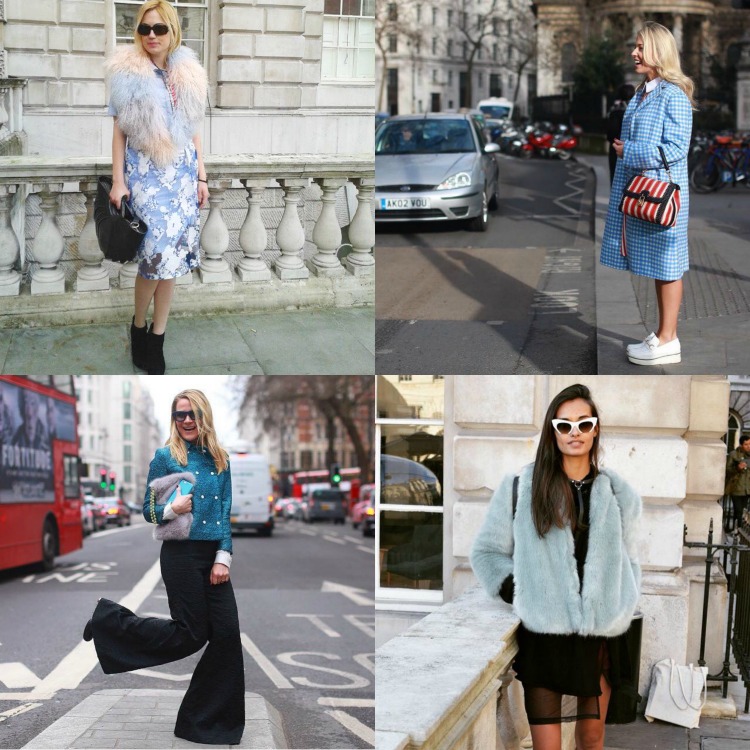 Stay tunded for the Milan streetstyle post!