#BeStylishlyBeautiful – Your looks | 02/05/15
Hello my lovely SB readers! Spring is finally here and I can't wait to wear florals, pastels and stripes once again; my favorite spring trends!!!! You were already in a spring mood so let's see this week's favorites!
And don't forget, if you want to be included in next week's post, make sure to tag your best looks with #BeStylishlyBeautiful and follow us on Instagram @StylishlyBeautiful.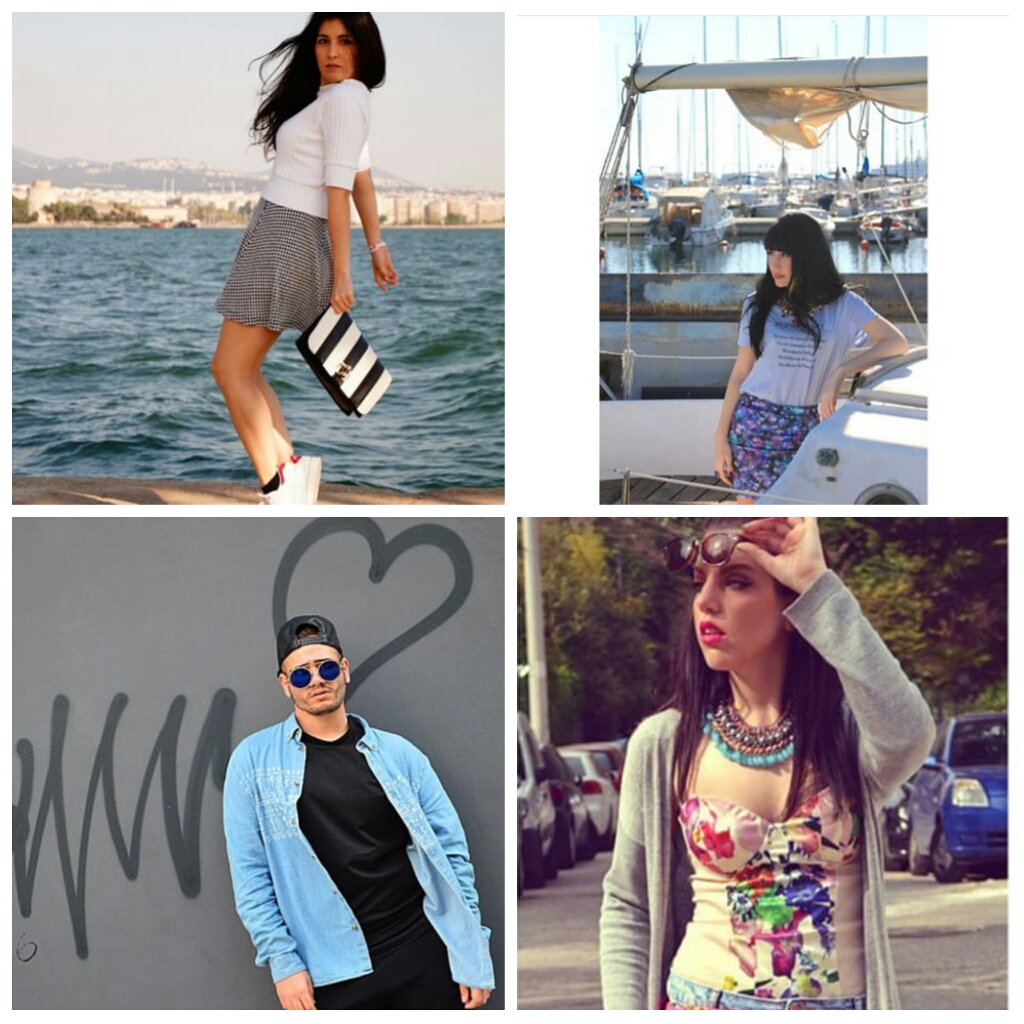 @the_colourful_bouquet | @evelinavr | @cameonistas | @theladydbag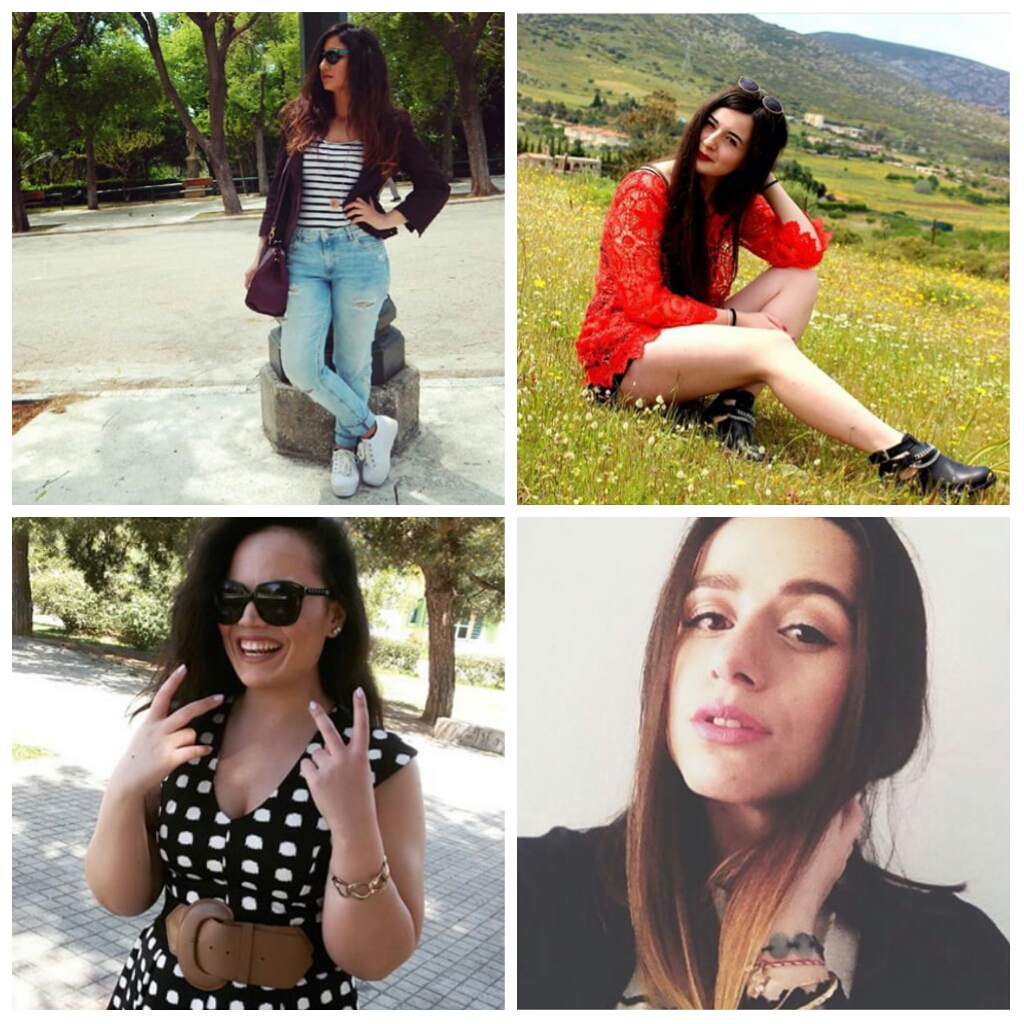 @lexiialex | @demi_flydi | @4thedailylace | @irenets
@fashionizein | @fashionable_rose | @daphnianeofytou | @outoftheboxelsa
What the Stylishly Beautiful Team wore this week:
@doyouspeakgossip | @olini1989 | @stylebows | @georgeanag | Denise | @kleonikaki_tz