Trends that will retire in 2015
According to some fashion experts, some "trends" – in quotation marks, because some are our old friends 🙂 – are about to retire this year. We would like to know your opinion: do you agree with the experts or would you go on wearing some of these trends? Let's check some of them below: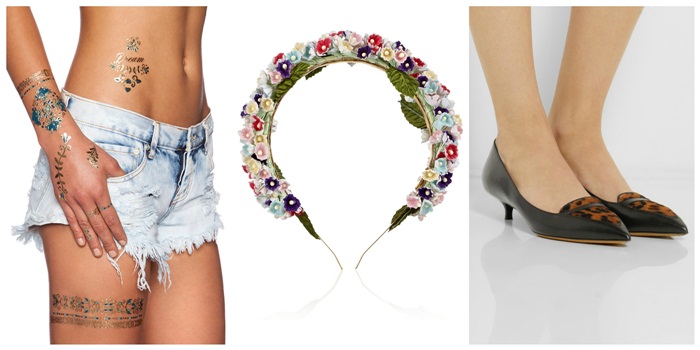 Specialized fashion magazines say that among other trends,  leggings as pants, flash tattoos,  floral crowns, overalls, kitten heels, purple hair and socks with sandals will retire this year.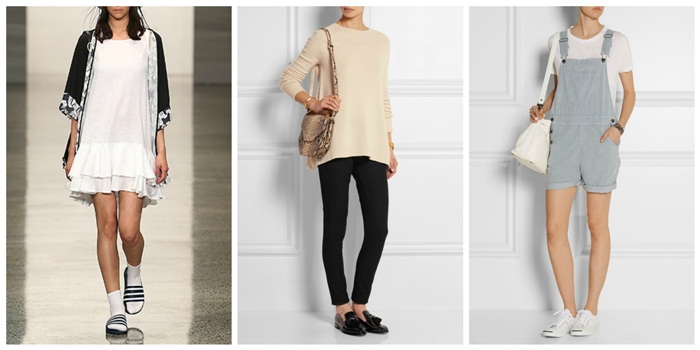 Do you agree with them, have you worn any of the trends or will you wear them anyway? We would love to know your opinion about the topic!
Photos courtesy of Allure, Net-a-Porter, Asos and Revolve Clothing