Pandora Summer collection 2015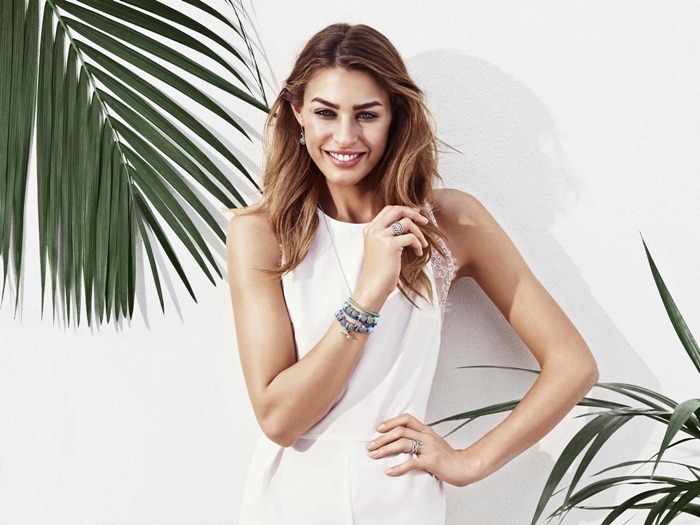 Pandora welcomes summer with its new collection of handmade jewelry called "summer 2015", from precious materials, reflecting the glow of the sea and the radiance of the summer sky.
Jewelry with ethnic symbolisms and designs reminiscent of tropical beaches, crystal clear waters, sun and carefreeness compose unique bracelets to keep all our carefree holiday moments closely guarded! Dazzling green, deep blue and shiny stones decorate the jewels of the new collection, made of solid silver 925o, 14K gold cubic zirconia which combine traditional craftsmanship with high quality materials.
Find more information about this new collection at www.pandora.net
From the brand's press release
SHOP PANDORA JEWELS: