Top knot and half knot – summer hair trends
The top knot and half knot hair styles are not new, but they are having a come back this year! Easy to do, good for many occasions such as beach, swimming pool and events like a nice evening at a restaurant, these styles are very practical and at the same time very elegant and feminine! Take a look!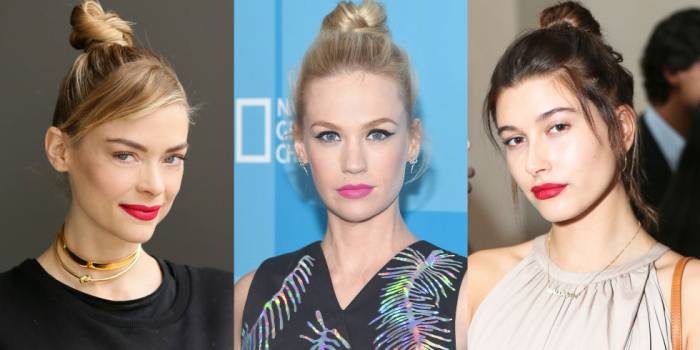 Many stars are using it, like January Jones and Jamie King, among others. Also Kelly Osborne likes it – let's take another look!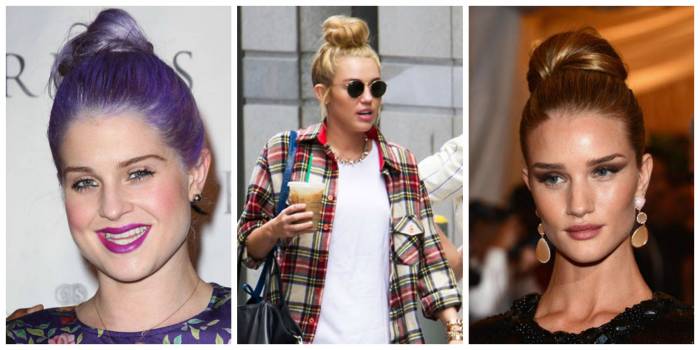 Now, the half knot selection! Equally easy to do, just roll two lateral parts of your hair like for a bun and leave the rest of your hair open. Really practical for windy days!
What do you think? Do you like these styles?
Photos courtesy of Glamour, InStyle and Popsugar