Radiant products review | Video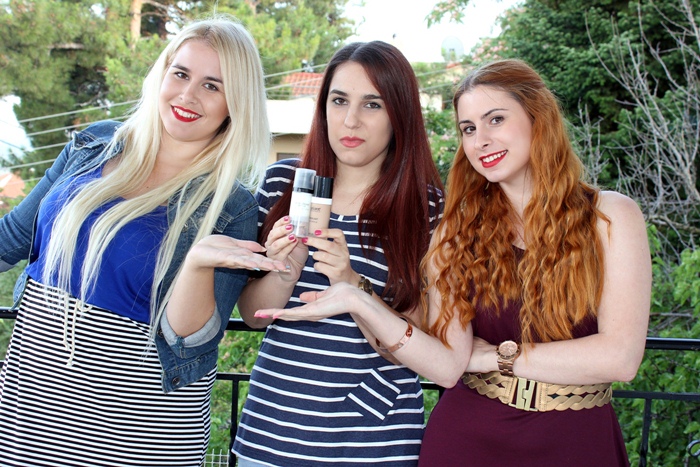 We're back with another video, this time a beauty products review. In the video, we're talking about 2 products from Radiant Cosmetics: The 24h cream & the Wonderlight Serum Makeup. The review in in Greek, but you can watch the video below.
In short, we all liked the cream, some more than others, and we're probably going to buy it again, giving it a score of 9/10.
As for the makeup, we didn't like it as much as the cream, mostly due to its intense flower scent. However, its coverage is quite good, and it works better on dry skin, since it's a serum makeup. If you have oily skin, you're definitely going to need to use a setting powder. So we gave it an average score of 7,5/10.
You can find the 24h cream here, and the makeup here.