Denimwear for every taste | Shopping guide
Who doesn't love a pair of jeans… I know some girls like to wear more skirts and dresses, but sooner or later we all need a good and faithful pair of jeans. Now we have so many possibilities! Summer 2015 was "the season" that showed so many trends on jeans… and here are some for you to choose – denim will still go on and on and on, never doubt it! So you can still wear any of the below shown trends, sure. We gathered some jeans and variations in denim – but the range is broad, with jackets, vests, skirts, dresses, shirtdresses, shirts, bags, shoes, such a wonderful "denim universe"! Let's see the biggest trends last summer and  some styles that are now timeless: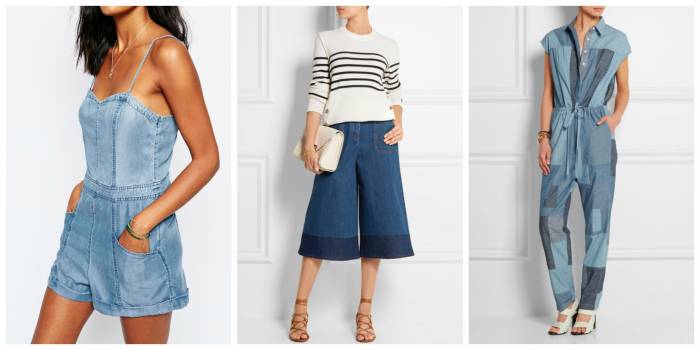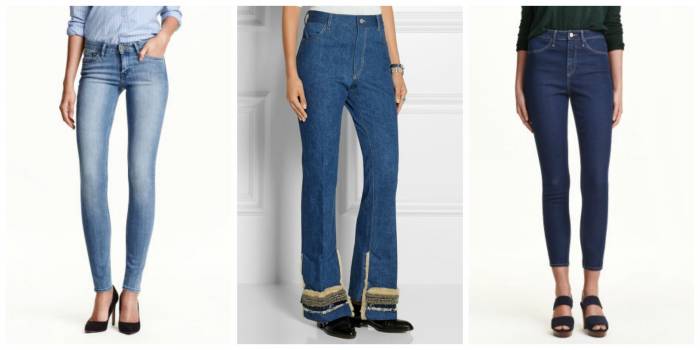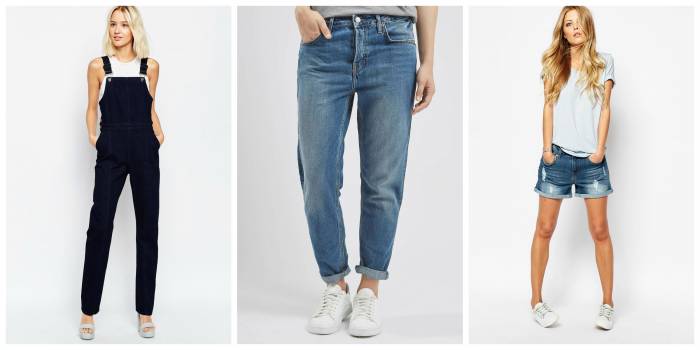 Have you worn any of the trends in the summer? Will you go on wearing them? Some will certainly have a place in the next season!
Photos courtesy of Asos, Net-a-Porter, Topshop and H&M
SHOP THE POST: