Future brides, there's no need to worry! Anxiety isn't the correct feeling for your wedding day, happiness is. If you searched all over the galaxy to find the wedding dress you've always been dreaming of, Pickweddingdresses is what you're looking for. Kleoniki has already introduced the perfect wedding dresses for fall in the previous post, so here I come to present you some more beautiful dresses to choose the one that suits you.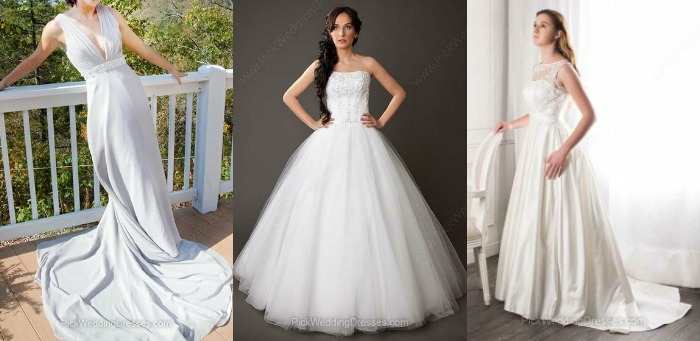 As you're going to be the center of attention you want everything to be perfect starting from your wedding gown. White or colored, long or short, lace or tulle there are a lot of dilemmas appearing when it comes to the most wonderful day of your life.
Personally, when I hear about weddings, I also have the curiosity to know what the bride is going to wear or whether it's going to be a famous designer's dress or not. The secret is to choose the one you feel comfortable in and the one that reflects your personality and sense of style. If you look like yourself in it, everyone will appreciate your choice and tell you how beautiful you are, whether it's a brand or not; it doesn't really matter.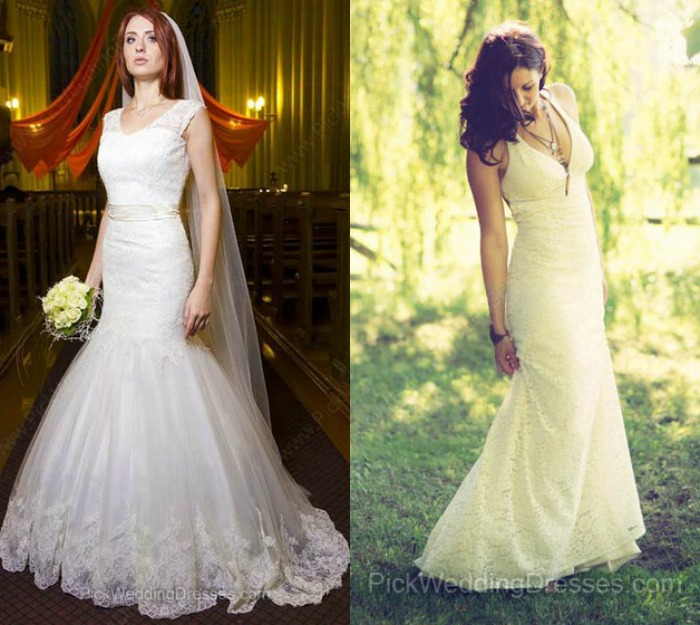 Find glamorous colored dresses full of tulle, simple-cut white dresses or long wedding gowns that can support your dream day. Especially, if you live in New Zealand, the site has also a wedding dresses Auckland option consisting of some extravagant dresses made for the occasion. Didn't find what you're looking for? Don't worry; you can make your own custom-made gown in contact with the online shop's experts. You can put your favorite embellishments, ribbons, remove the straps or introduce a see-through back in your favorite type of dress. Find the one that can make all your dreams for your wedding day come true!