New Urban Decay Born to Run Eyeshadow Palette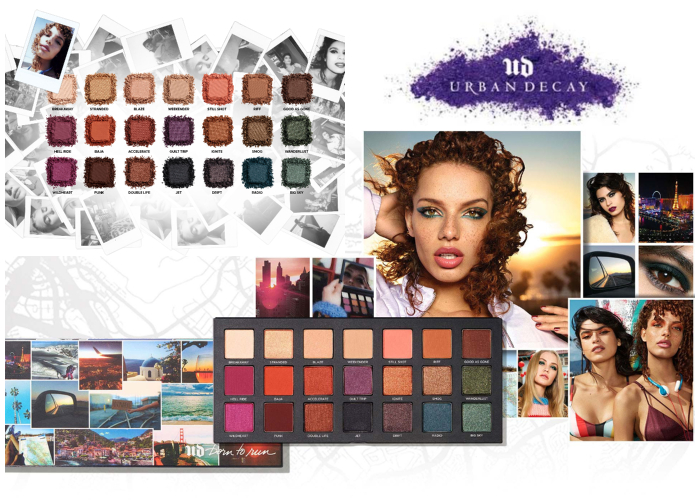 Ladies and Gentlemen get excited, because we have a new palette launch from Urban Decay! If you find yourself packing multiple kits for one look, Urban Decay's Born To Run Eyeshadow Palette is your new globe-trotting go-to. When it's time to grab your carry-on and dash off to the next big adventure, you'll want to pack light. Enter Born To Run: an all-in-one eyeshadow palette that has everything you need to create neutral looks, add in pops of color, and play with bright shades, no matter where you're going. With 21 of-the-moment shades—from jewel tones and modern neutrals to more colorful shadows—you'll have every possible eye look covered in one sleek kit. With UD's mind-blowing formula that gives each shade its velvety texture, rich color, and superior blendability, Born To Run's eyeshadow shades hold tightly onto pigment that stays put.
What do you think? Are you intrested. I sure am, becuse it is something different from all their other palettes and has more shades than an average UD palette!