#BeStylishlyBeautiful – Your looks | 18/10/14
#BeStylishlyBeautiful is back for another week, and we were happy to see how many of you shared your looks with us using our hashtag. It seems that the weather has been nice to all of you, and even though you've already started wearing light sweaters and blazers to cover up your arms, you're all still bare-legged and fabulous in your photos.
If you want to be a part of this column in the future, make sure to follow @StylishlyBeautiful on Instagram, and use #BeStylishlyBeautiful on the description of your outfits or detailed shots. The best looks of our followers will be featured here every week.
Let's see this week's looks….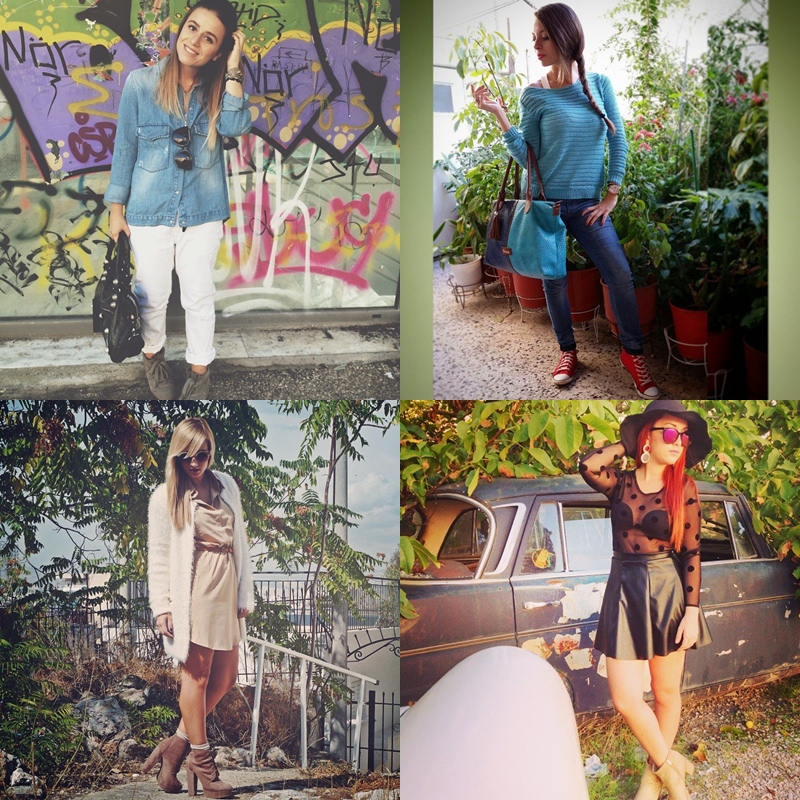 Left to right (horizontally): @irenets | @elena_partsalaki | @evitalkingaboutf | meisy__royal_breaks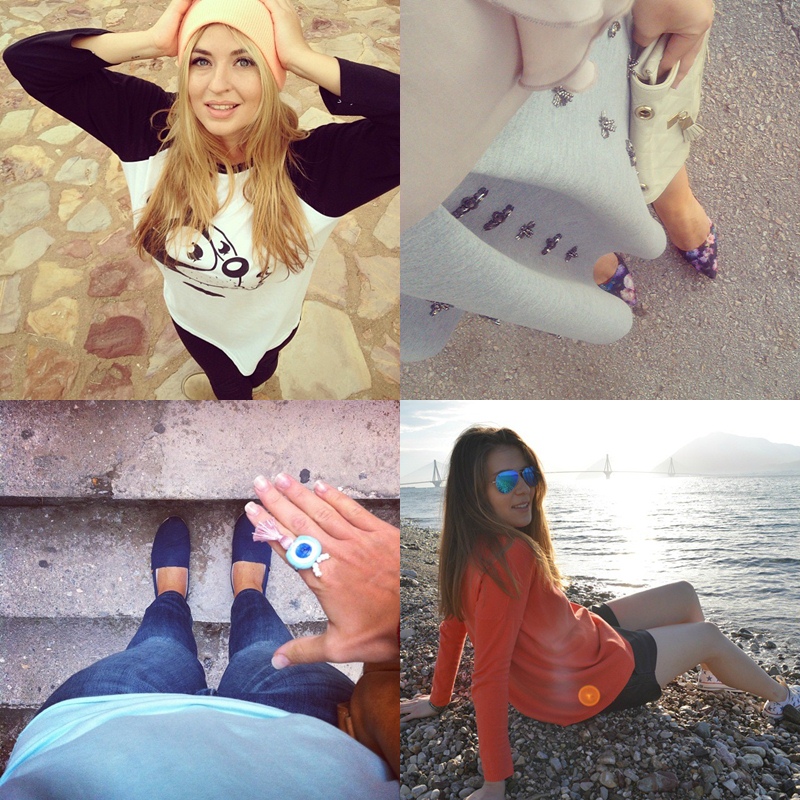 @flashingdiaries | @4THEDAILYLACE | @athinas_fashion_loves | @mariannapapagiannopoulou
@taniaparara | @fashion_mariac | @highandchic | @demetrats
What the Stylishly Beautiful team wore this week: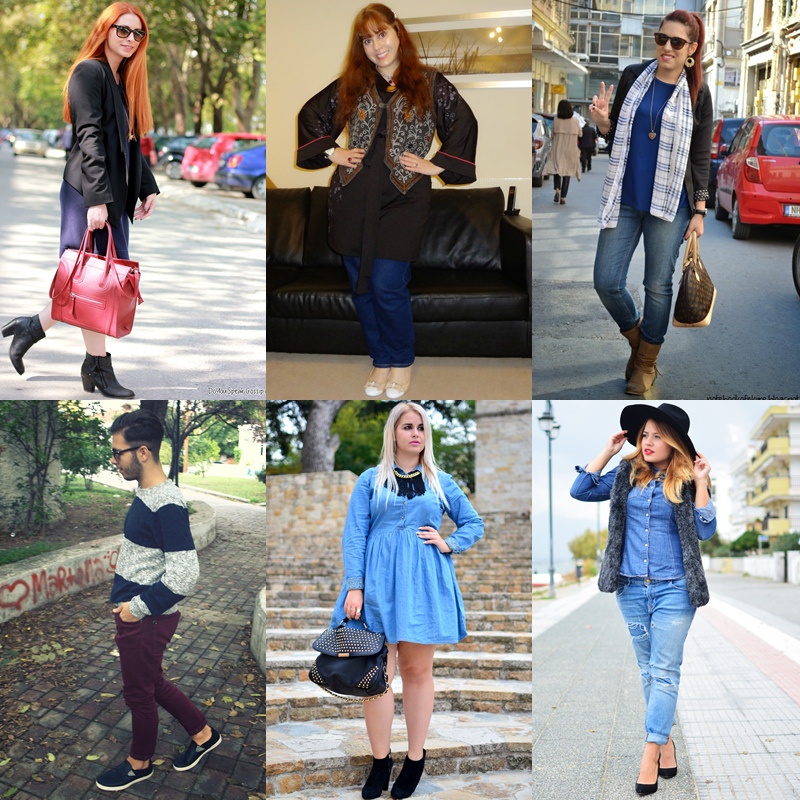 @doyouspeakgossip | Denise | @kleonikaki_tz | @georgeanag | @stylebows | @olini1989
The Stylishly Beautiful team
was totally in sync last week (even accidentally) wearing outfits in denim, blue & black and burgundy.