Clinique facial powders | Review
Always looking for a beauty novelty, some time ago I read about the "fantastic" Clinique "translucent" powder. Well, I ran to the closest beauty shop and had to face not one, but three novelties by Clinique. There were three new powders, each one promising different "miracles", and I didn't know which one to choose, the one that would be the best for me. As it normally happens, I bought the three. And ended up convinced that the one I really wanted – the translucent one, actually called Invisible Blend – was really the best. But you know what, I don't regret having the three, cause otherwise how could I know which was the perfect one for my skin? Besides, I love Clinique and I knew they would all be OK.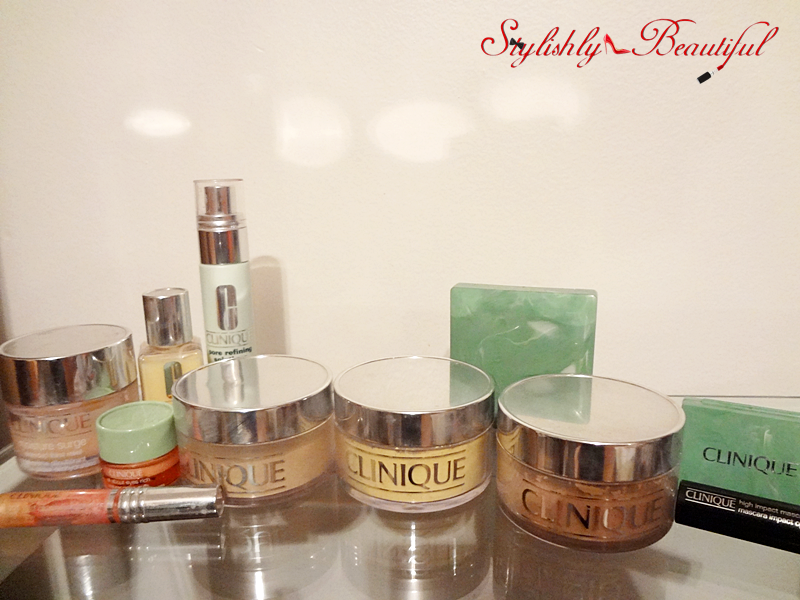 So, from left to right we have:
1) Transparency Blended Face Powder – Well, they all have the following displayed on their packages: "allergy tested, 100% fragrance free, lightweight, oil free. For all skin types. Can be used alone or over liquid foundation. Tap the brush a bit before using it to avoid excess, for a natural effect". They all come with nice brushes, but they are not inside the containers.  What I found about this one was that although it feels light, over liquid foundation the result is a bit cakey. Not exaggerated, but a bit – at least compared to the Invisible blend one.
2) Redness Solutions Blended Face Powder – as the name says, it's for areas where we have some redness, like sides of the nose, for example, and it is good to be used after under eye concealer. It's light – but I can't lie, I could see that the powder left the areas… yellowish, as its color is.
3) Invisible Blend Face Powder – excellent! It does exactly what it promises! It is super light, leaves no vestige of powder on you face, and no color as well. It's really a great setting powder!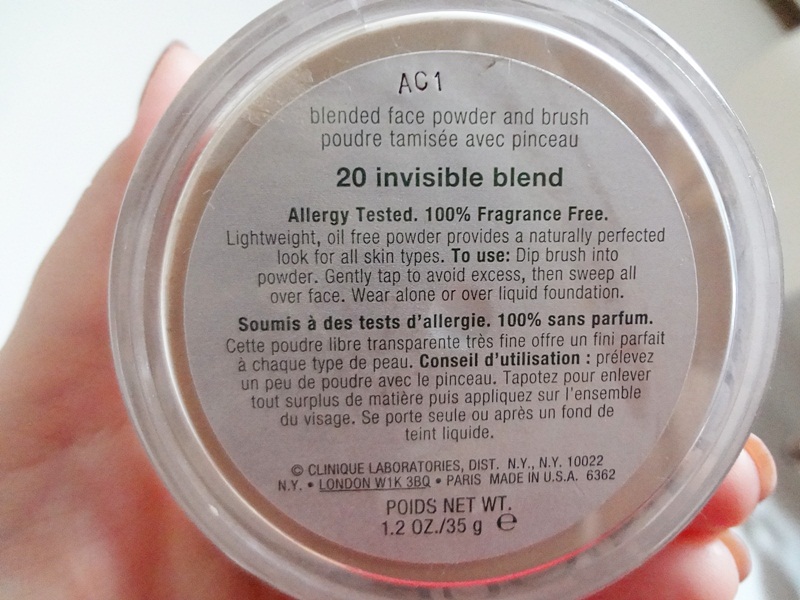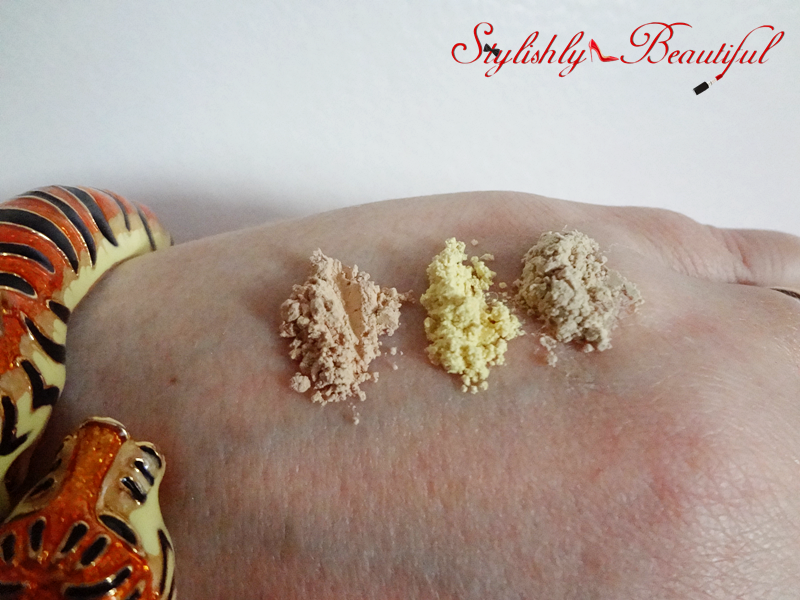 I must say that after these powders I found a better one, that I will review another time. But the Clinique Invisible Blend Face Powder is still a powder that I wear. I love it!
Products displayed here are my own – Photos © StylishlyBeautiful.com by Denise S.