Merry Christmas with a new Youtube video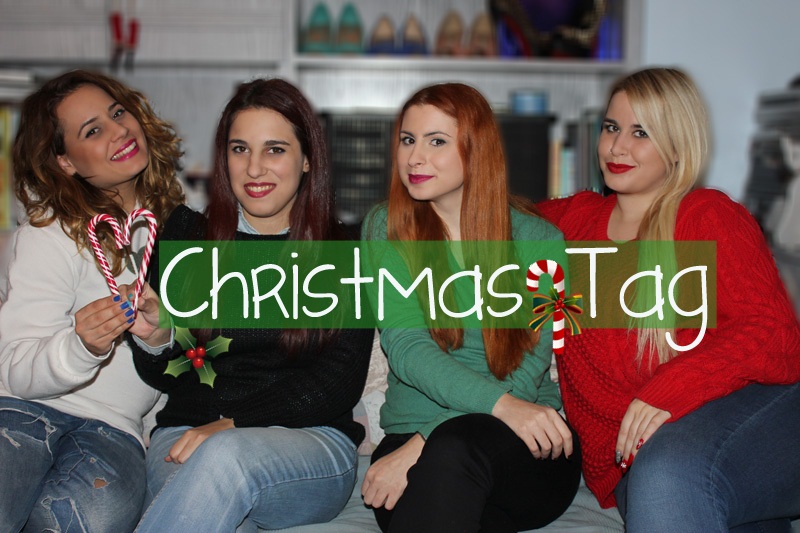 Hello everybody! Merry Christmas! We hope you have an amazing time today with your families and loved ones.
Since we started our Youtube channel as a team, we thought it would be a nice idea to do the Christmas tag. Unfortunately it's in Greek (sorry), but you can take a look below if you're interested.
This is the only post for today, so enjoy your day and see you again tomorrow with a brand new post! 😉