Jean Paul Gaultier designs for Eastpak
Two months ago we talked about the Eastpak Artist Studio, a collection which aims to raise money for Designers Against Aids (DAA). That was the first time JPG collaborated with Eastpak and now he designed a limited edition collection of seven backpacks for the well known luggage brand. The two brands reunited just to awake people about Aids and HIV and the biggest part of the profits will go to DAA again. Part of the collection will be available on February 1st and the rest on April 1st!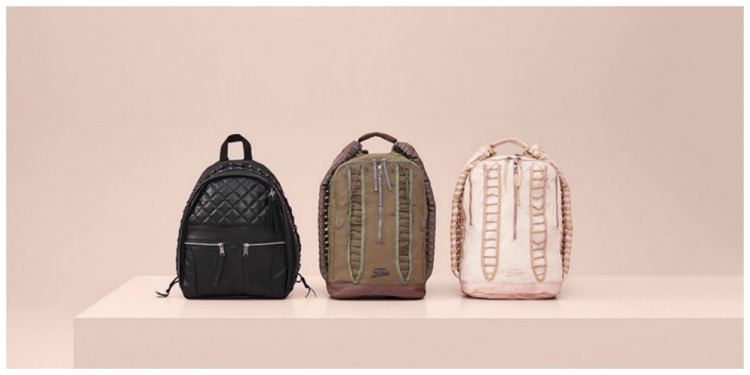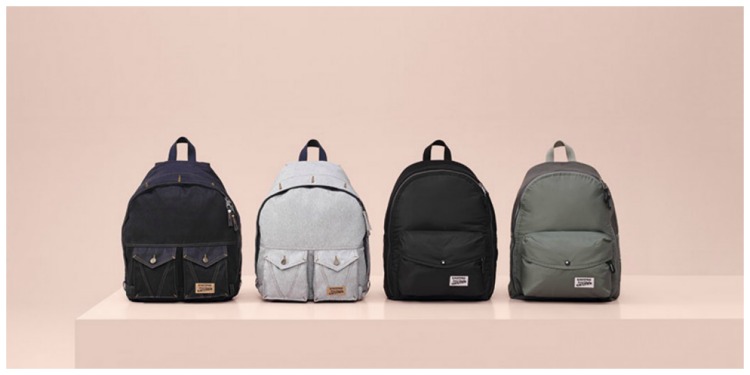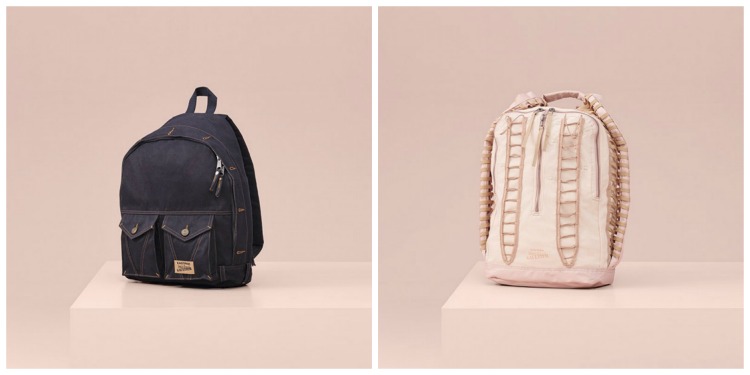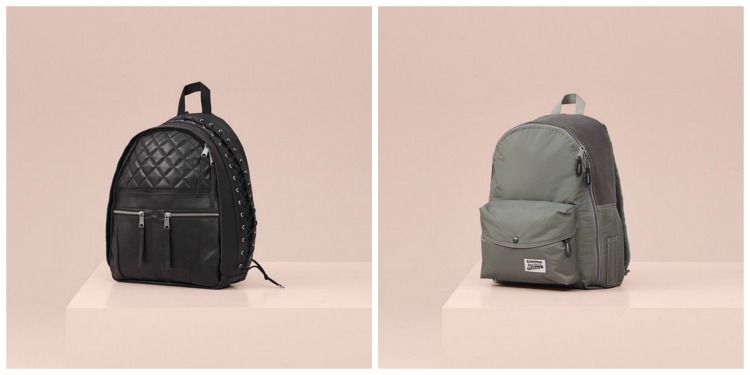 Which one is your favorite ?