Neal's Yard Frankincense Intense Concentrate Review
Loving serums, I was really crazy about this new product, when I got to know it – at first I read about it, and then couldn't relax till it was mine. Why? I read the magazine's review – and amazingly, looking for more reviews on internet I couldn't find many. Even without any further review, I still wanted it, cause the brand is very good. Neal's Yard Remedies from Covent Garden in London is all about natural products, fantastic scents and very effective products. So I really wanted to get this serum – Frankincense Intense Concentrate Instantly Age-Defying.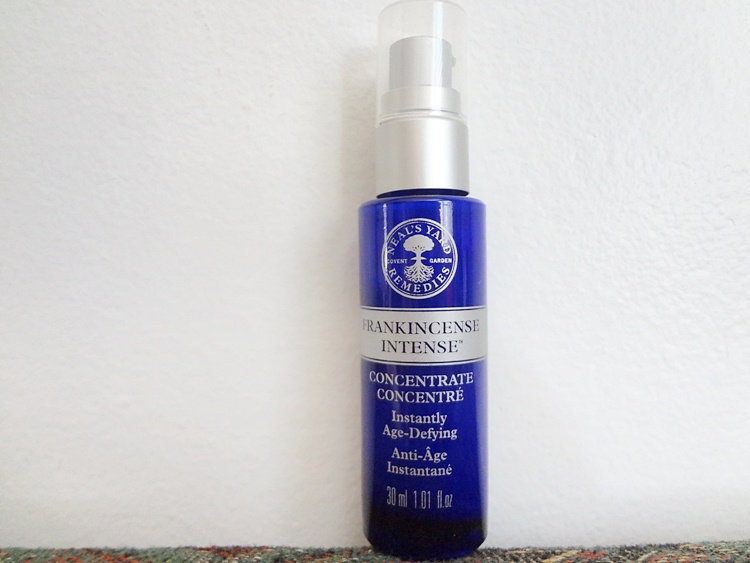 The site said it was really wonderful, kind of miraculous 🙂 Honestly? As I always am – it IS all what they've said. Miraculous. Fantastic!
So many famous products out there, for hundreds of euros or pounds and this one – although not that cheap either – is really excellent. It's silky, has an amazing scent of frankincense and your skin is really immediately firmer and radiant. It is not oily and you really can see the difference the moment you try it. I know I may sound over excited, but really – it's a wonder!
Product displayed here is my own – Photo © StylishlyBeautiful.com by Denise S.