Miu Miu Women's Tales Series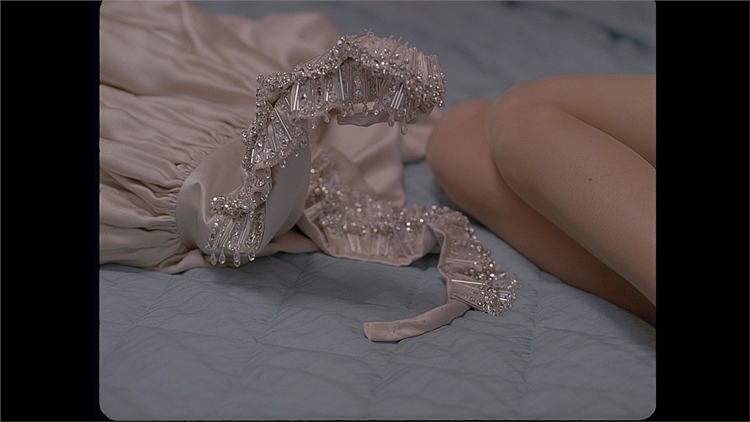 In 2011, Miuccia Prada started the Miu Miu Women's Tales series and since then she has gone on with the films. She has enrolled top female directors from the whole world for the job – including Sundance award-winner Ava Marie DuVernay, Zoe Cassavetes and others.
The latest one was Italian director Alice Rohrwacher for the ninth film of the Women's Tales series. De Djess is the name of it and it will be released worldwide on February 18 in New York City. The full piece will be ready to be seen on miumiu.com from February 19 on. But you can watch the 17 second-trailer that Miu Miu has released – a small taste of what comes next!