New Essie nail polish Spring 2015 collection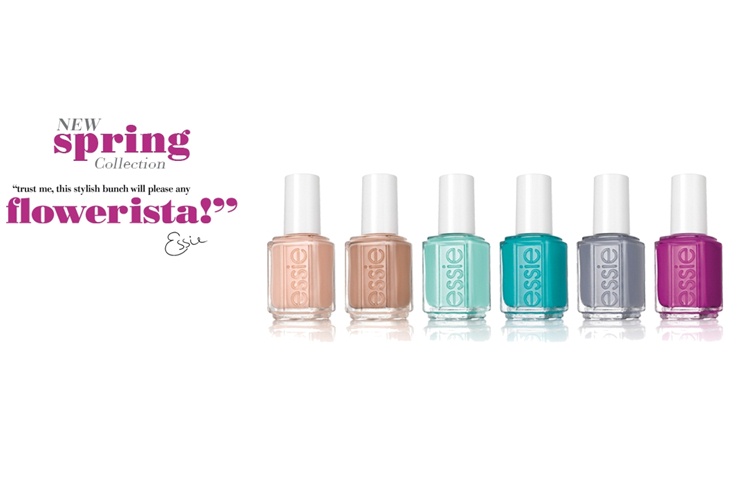 The new spring 2015 nail polish collection by essie, has 6 colors, from nude ones, to bold ones. Perennial chic is a beige/nude with pink undertones, while its sister picked perfect is a nude/brownish color. Blossom dandy is a perfect minty green and garden variety a bright teal one. Petal pushers is a beautiful deep grey, which would look perfect with every outfit, and finally flowerista is the most beautiful fuchsia pink you've ever seen, and my personal favorite from the whole collection. The nail polishes go around 8,5$ each but you'll also find them in mini packages of 4.
Are you going to buy any of these colors for spring?
SHOP THE POST