Meet the blogger | The Daily Lace

Irene from The Daily Lace can undoubtedly be considered as the classy girl next door. In her blog you'll find feminine and all-time-classic outfits combined with her personal touch as she can easily match gorgeous dresses and timeless deux pieces in her very own way. She has upgraded business style to a complete different level, even knowing how to have fun in the office. You can find her unique fashion tips along with her style and lifestyle in her Internet-"child", her blog, where girly and business chic are honored. We found Irene and she answered to 10+1 questions, exclusively at Stylishly Beautiful, to get to know her better:
1) Stylishly Beautiful Team (from now on SBT): Tell us a few things about yourself.
My name is Irene, I come from Thessaloniki and I write on The Daily Lace blog. I have studied economics and I'm working into this field of expertise.
2) SBT: How did you decide to create your own blog?
I was reading international blogs many years before I decided to start my own. After a lot of thinking (because the exposure is huge) I took this decision.
3) SBT: How would you describe your own style?
I would say that my style is mostly classic and timeless. Surely I get more creative sometimes but I regularly prefer classic lines.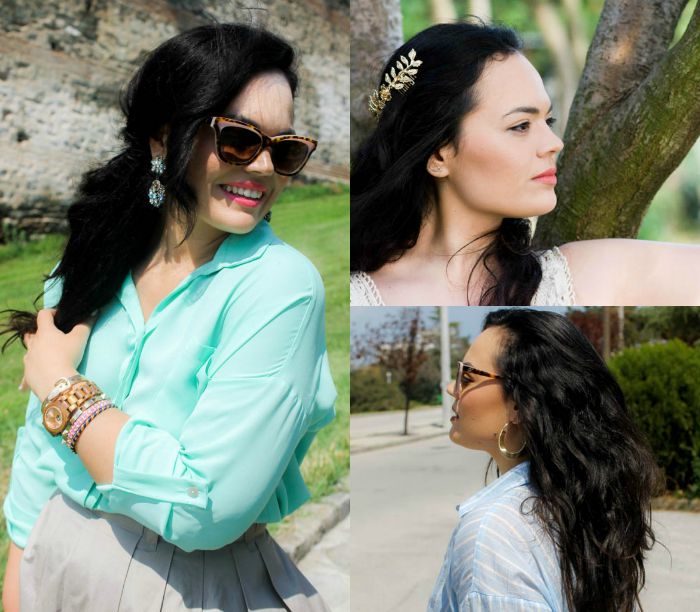 4) Do you prefer fashion or style?
I think style, but I try to adapt fashion and the latest trends to myself. Nevertheless, both of them are a personal way of expression.
5) SBT: What inspired the name of your blog?
I wanted a clever wordplay for the name. I wanted it to remind something beautiful as the lace, which I like very much and to express the daily character of the blog. A place which someone visits everyday and finds something really interesting. The name was a collective result and I hope people like it.
6) SBT: Which is your biggest weakness among these 3: Clothes, shoes, or accessories?
My biggest love, oh it's so difficult because I like the three of them equally. It depends on what I would like to wear and what I already have. If I had to choose, I would say clothes.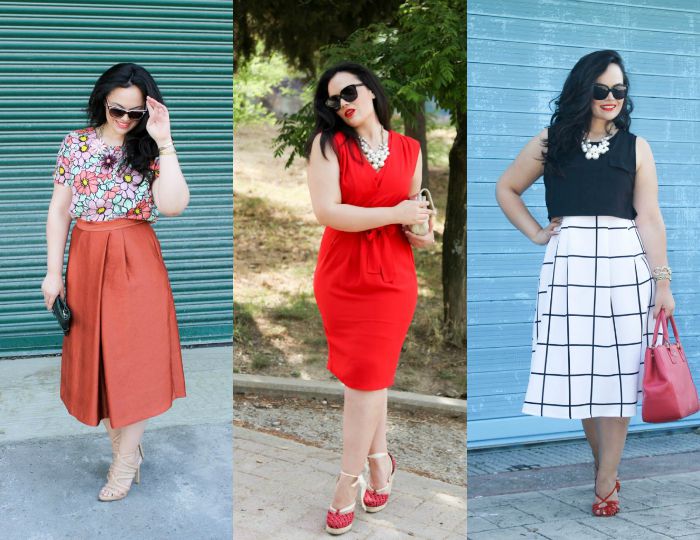 7) SBT: What's blogging for you and what do you like the most about it?
At first, blogging for me was a way of expression and a way out of my daily routine and my job, which is a little bit monotonous. That's the main reason I started, though. Blogging for me means hard work, something that isn't always visible. I mostly like to watch the result of my efforts, the course of every post, and the feedback I get from blogging.
8) SBT: Do you think that fashion blogging has changed you somehow?
No, it hasn't changed me at all.
9) SBT: Is there something you did in the past, that you'd do differently if you had the chance to do it again now?
Not till now. However, the choices we make, form our present and us along with it. So, no I wouldn't change a thing.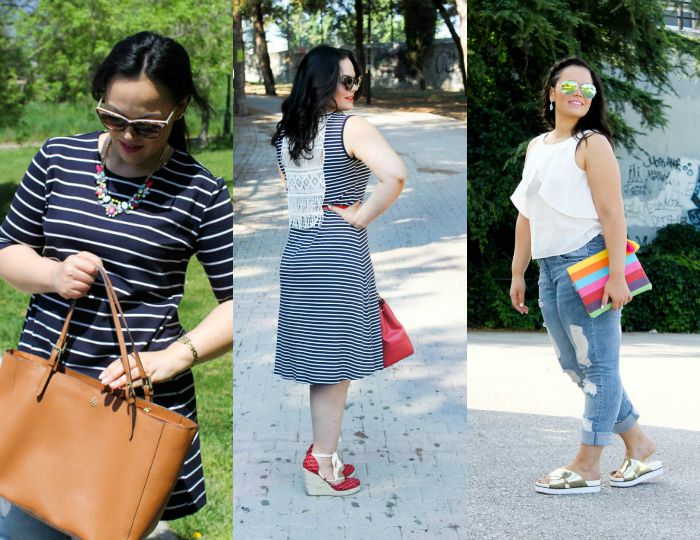 10) SBT: Have you encountered any difficulties since the day you started blogging?
Many difficulties. The main problem for me is time; I can never get enough of it. When I started, the hours I took for blogging were uncountable. Not to mention that everything seemed so strange back then. I'm sure that everything start this way,  but I never encountered a difficulty big enough to force me to stop.
11) SBT: What are your future plans/dreams?
I don't take it far with plans because we don't know how things can go. My goal for blogging is that I can go on creating with strong will and enrich my website with well-organised content, good quality photos and nice ideas.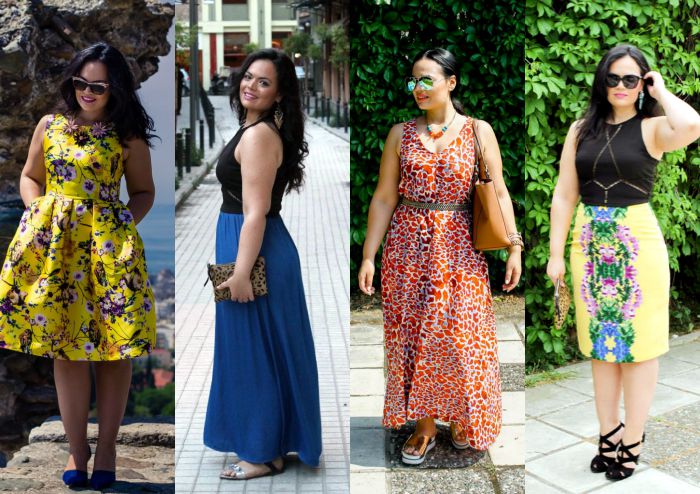 You can find Irene at: