MIGATO Autumn/Winter 2015-2016 | Men's Collection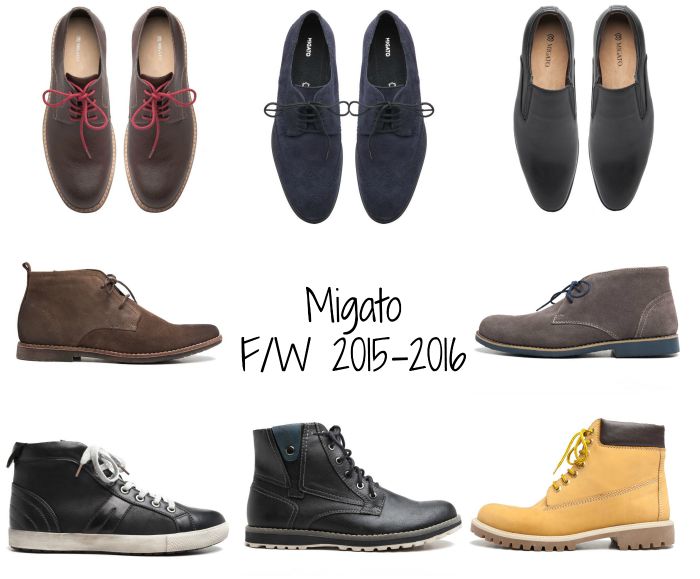 A few days ago, we showed you Migato's women's collection. We couldn't disappoint our male readers so today we also present to you the men's footwear collection for Autumn/Winter 2015-2016. This year, it's more enriched in new designs and absolutely stylish. Moreover, for the first time, you are going to find some chic and daily suggestions in men's accessories like bags, travel bags, laptop bags and in men's belts.
Check out our choices but you can always find more on Migato's e-shop, www.migato.com.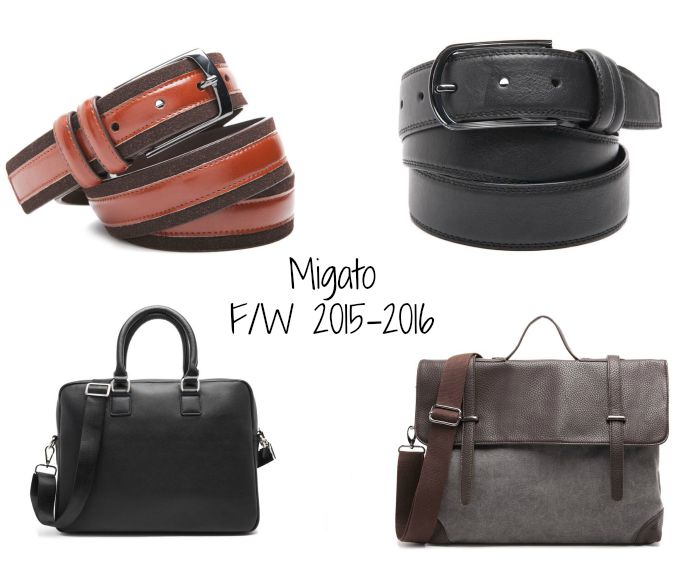 Photos courtesy of Migato