Paul Smith watches enter the Greek market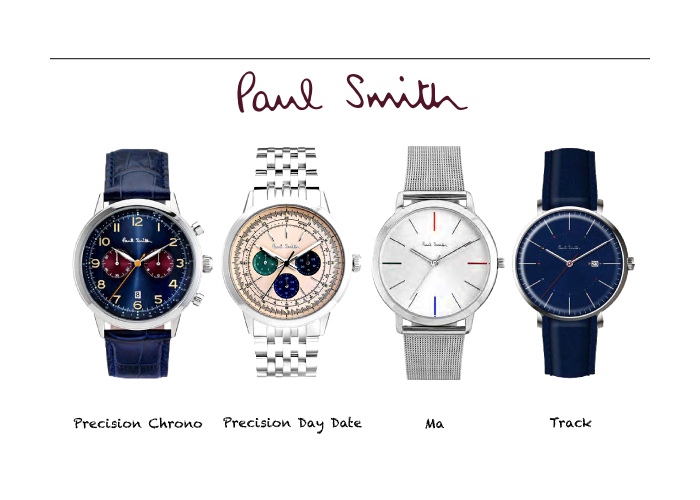 The watch collection of the famous Paul Smith will soon enter the Greek market. Paul Smith, with more than 40 successful years in the fashion world globally, is especially loved for the combination of the British "classic style with a twist". He is great in adding color and fun to his designs while always remaining timeless.

The Paul Smith collections are present in 67 countries worldwide and in over 200 shops. From London, Paris, Milan to New York, Los Angeles and Hong Kong, his iconic style has loyal fans. The watch collection is designed in London by following exactly the dna of the Paul Smith brand which is identified by quality, precision, humor and classy look. His watches are aimed primarily at the 20-50+ male audience but also at dynamic women who love unique style.