Erdem x H&M designer collaboration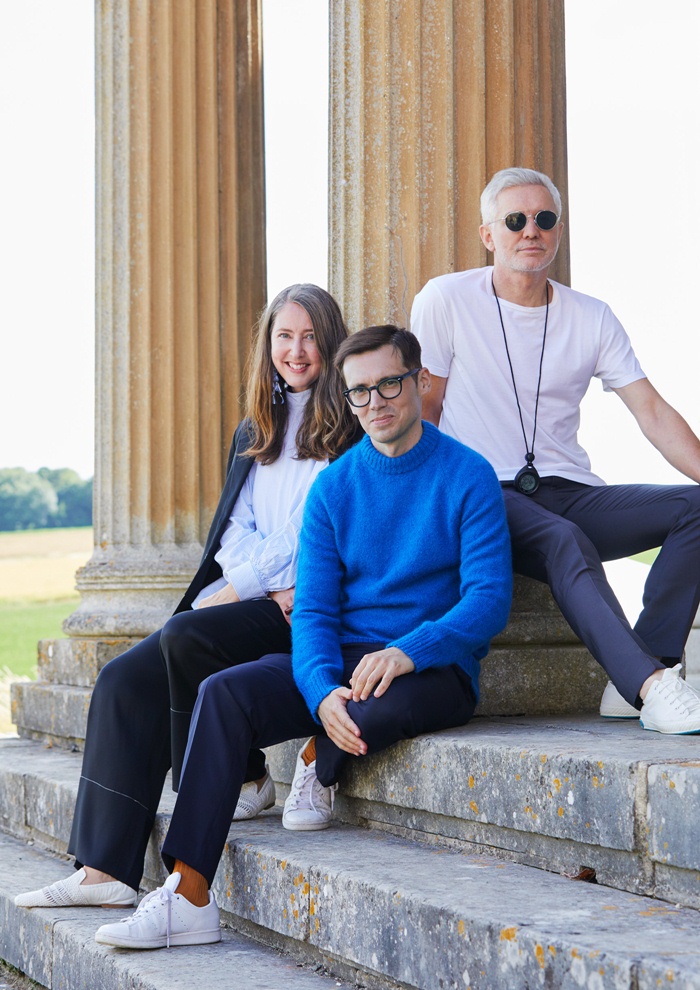 H&M recently announced that its next exclusive designer collaboration will be with ERDEM. Designer Erdem Moralioglu is one of fashion's most romantic creators, whose exquisitely crafted pieces celebrate the power of beauty by exploring historical references and personal narratives. His dresses are red carpet favourites, worn by stars such as Emma Stone, Ruth Negga, Keira Knightley and Nicole Kidman. ERDEM x H&M will feature a full wardrobe of his famously feminine womenswear, an accessories line and, for the first time ever, a collection for men. 
H&M is also pleased to announce that visionary film director Baz Luhrmann will bring the collection to life through his unique storytelling. Read Erdem's interview about his collaboration with H&M here. The new collection will be available in H&M stores and online on hm.com on November 2nd.