Michael Kors accessories | Spring/Summer 2016
I could say so many things for this man… I could be talking to you for hours… Just to inform you; I am not gonna be objective!! Starting with the design of his first collection in 1981 and until today, he has not deviated from his goal, which is quality and affordable for the time values ​​(perhaps this move led him to the bankruptcy of his company in 1993). However he continued to generously provide us with his inspired creations, until today. Artworks adorning every part of your body. I do not know what else I could tell you… Maybe I could use a Chinese proverb: one picture speaks a thousand words… Enjoy the new collection: Spring-Summer 2016!!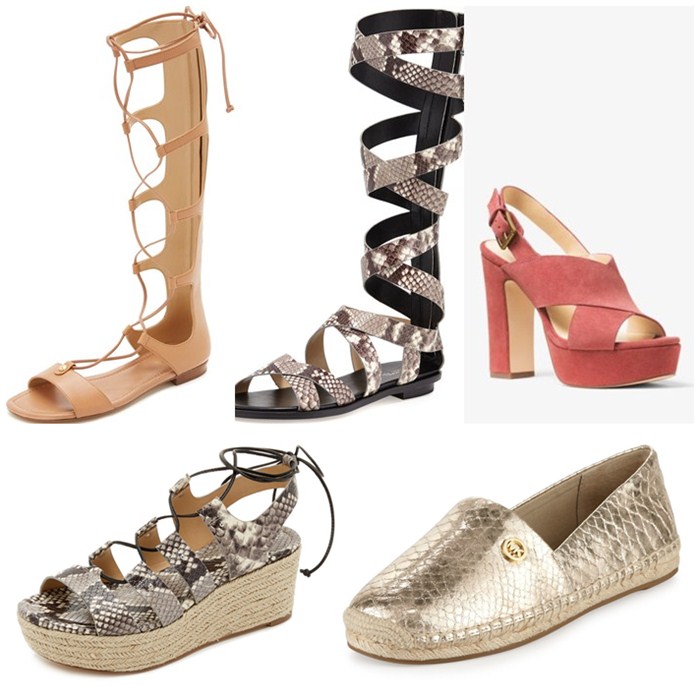 A guest post by Liana Z.
Curated by Markella A.
See Liana's previous guest post, here
SHOP THE POST: