The Camel Coat: Wear it like a fashion blogger
The camel coat entered the list of trends a few years ago, and as it seems, it's here for good and this winter it's the strongest trend in coats. Even though camel is a specific color, the butterscotch brown, many clothing firms have a wider camel color palette so you can find darker or lighter versions in the market! So if you want to invest in a camel coat do it and take some styling tips from the global fashion goddesses!
Fahion Vibe  –  Peace Love Shea  –  StyleScrapbook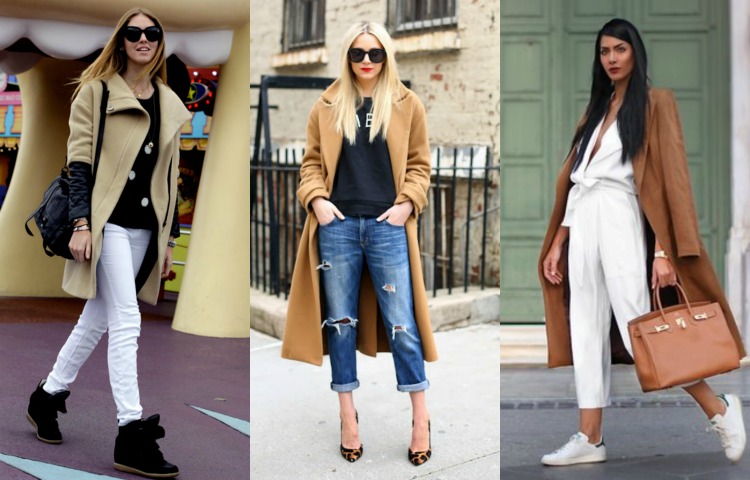 Chiara Ferragni  –  Atlantic-Pacific  –  Konstantina Tzagaraki
Fashion Squad  –  Brooklyn Blonde  –  Kayture 
Will you wear it ?