DECLÉOR Hydra Floral Multi-Protection review
I was always willing to try Decleor products and the opportunity came when I had my luggage missing by a certain air company – my creams were there. So I had to buy a cream as an urgent measure and Decleor was on the shelf – I gave it a try. And this Decleor Hydra Floral Multi-Protection 24h moisture activator light cream – as written on the product – didn't disappoint me! Not in the least!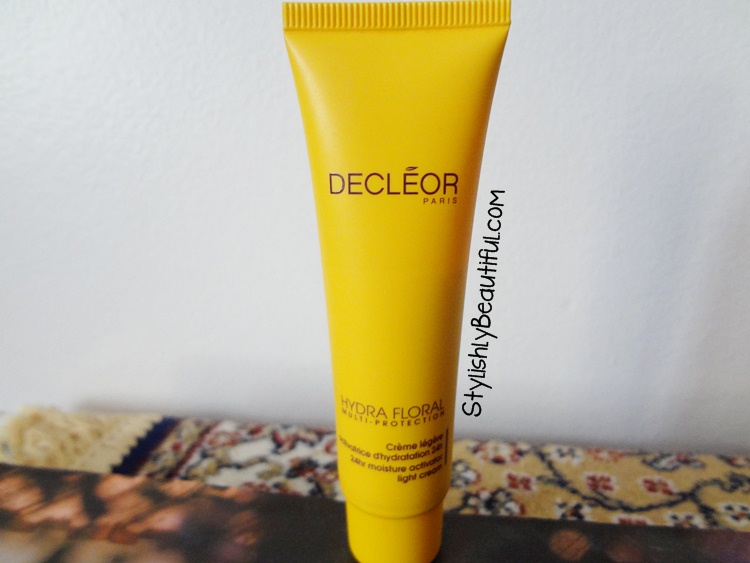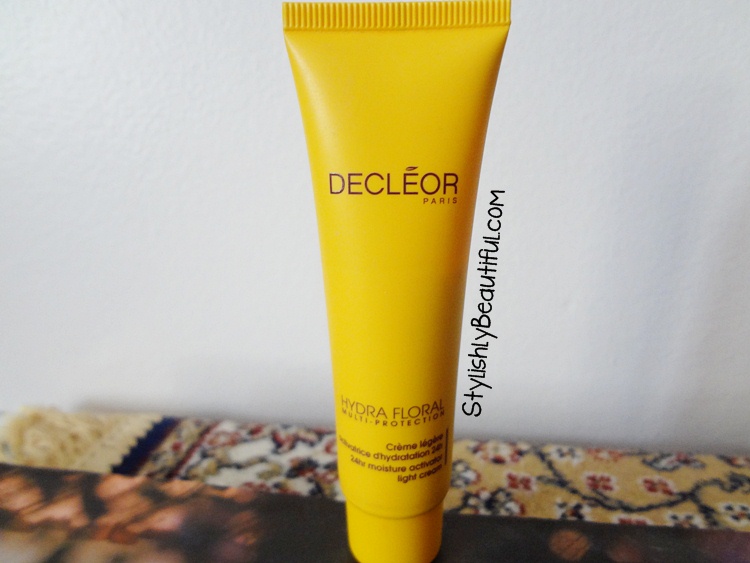 It says that it protects your skin against pollution, that it is an antioxidant and has no parabens, mineral oil or colorant and that it is recommended for normal to dry skins. So, mine. All the things that it states are good, of course. But it was the power of hydration that caught my eye! It accomplishes all it has promised, really! Leaves your skin so soft and moisturized, so smooth, vivid – it's a miraculous product. It has the nice scent of Neroli Essential Oil and your skin is immediately hydrated and radiant. As I bought it at the airport, the packaging is different from what you may find (like "travel exclusive", very common at airports), but you can buy it here.
Product displayed here is my own – Photo © StylishlyBeautiful.com by Denise S.
SHOP THE POST: