I love to hate Cara! I don't really like that she is everywhere (you can see her on covers, campaigns or designing bags) but I love the fact that she is not the typical model and she is kind of crazy! So now she found another way to make you hear her name again, the collection CaraD4DKNY. As you may have understood she cooperated with Donna to create a capsule collection for DKNY. It will be a collection of 15 pieces inspired by Cara's daily style and it will be launched in October!
(take a sneak peek )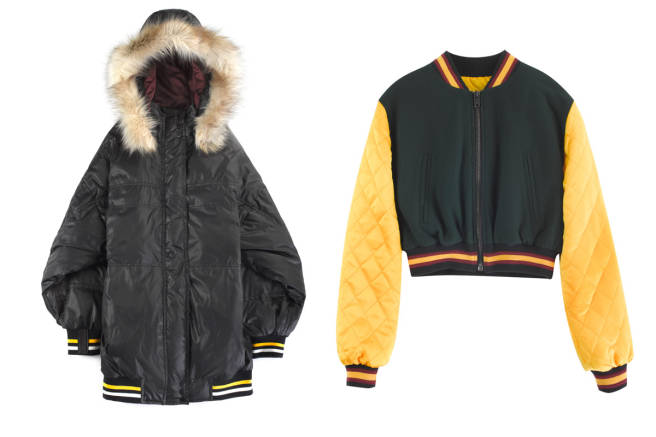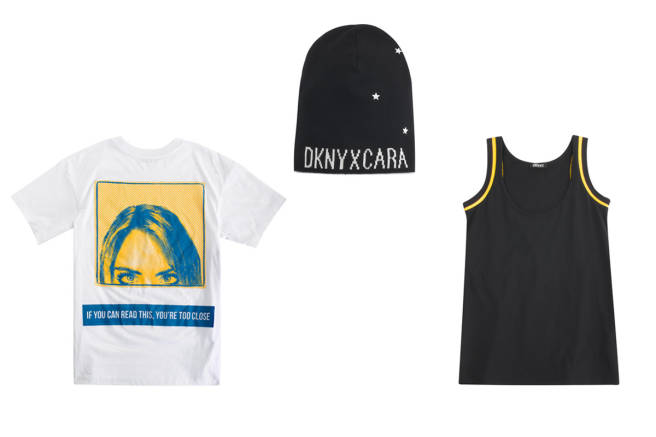 We just can't wait to see all the pieces!!