The Beauty Advent Calendars you need to buy this year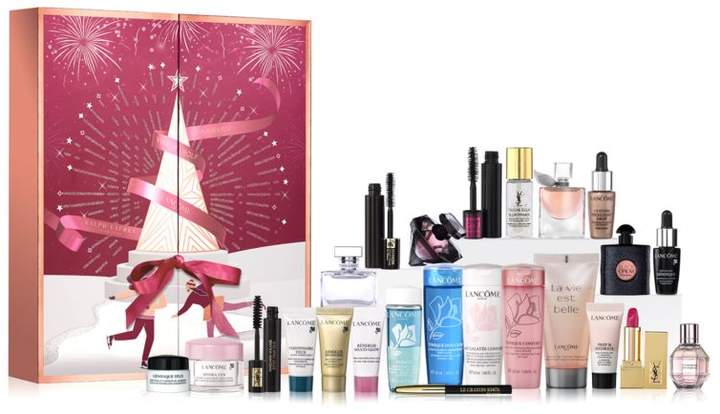 December may have already started, but it's not too late to buy yourself, or your loved one/friend a beauty advent calendar, to count the days till Christmas in style. So we have gathered here, some of the ones we loved, by favorite brands, filled with beauty products in travel or full size, in relatively good prices, starting from 34.50pounds. The one by Lancome above, includes 24 products, and costs 85.5pounds.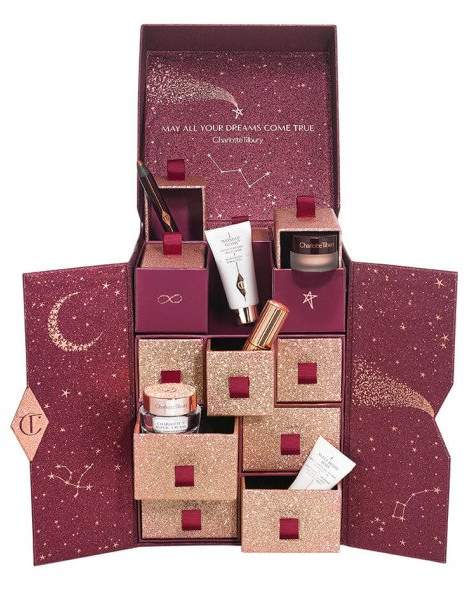 The Charlotte Tilbury Beauty Advent Calendar is the most expensive one in today's article, and includes 12 full size & mini award-winning beauty & skincare of their most popular products.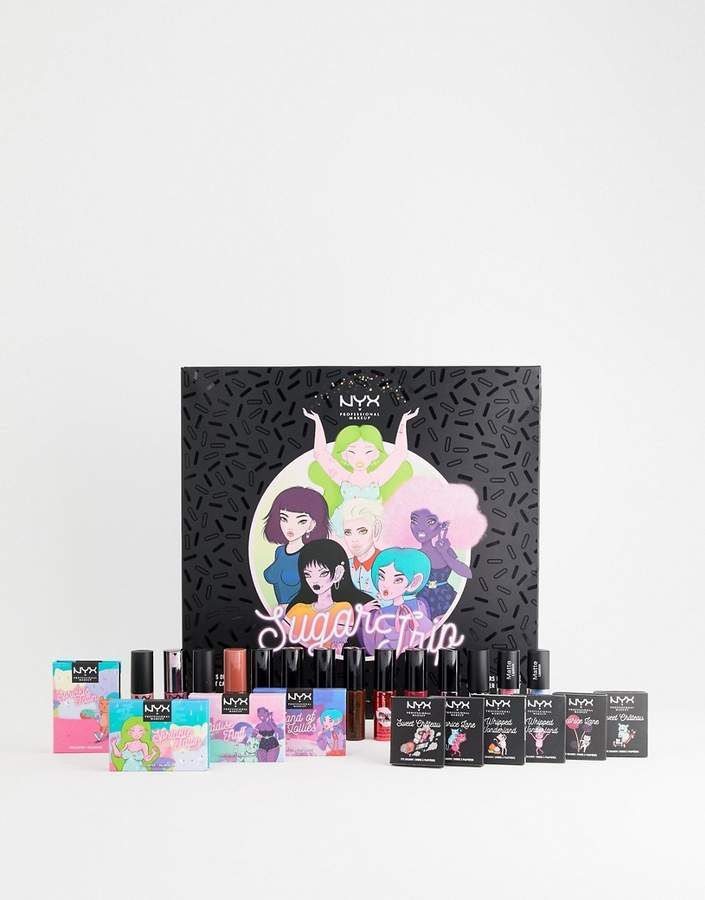 The NYX Advent calendar, has a reduced price of 35pounds, and has 24 mini sized products, for the face, lips, and eyes, including eye shadows, highlighter, and liquid lipsticks. The famous products come in limited edition packaging.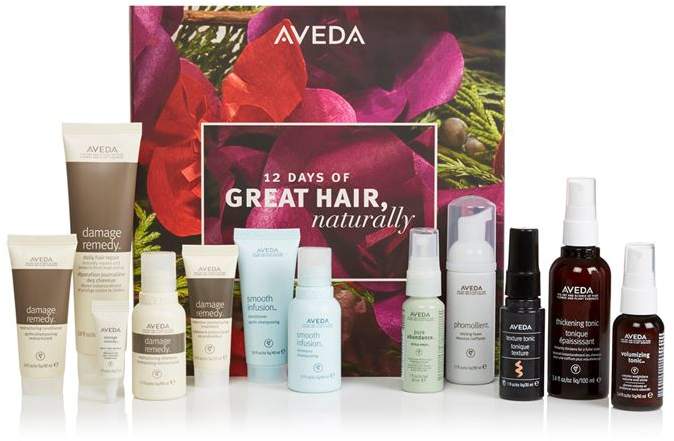 The 12 Days of Naturally Great Hair Advent Calendar includes 12 products for great hair, in the price of 79pounds. You can find the full content list of the calendar, on their site.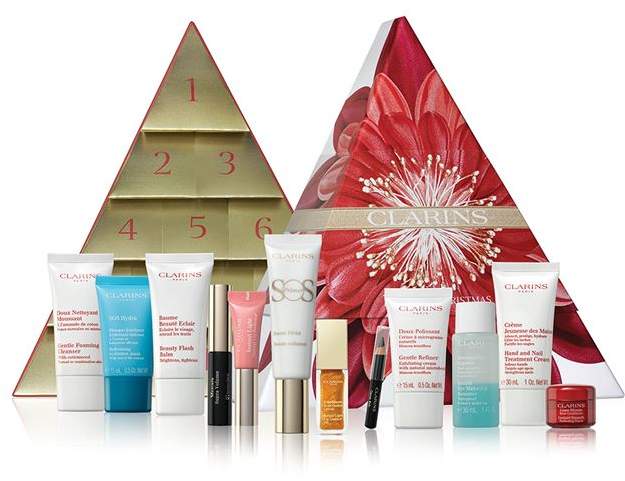 The 12 Days of Christmas Advent Calendar set from Clarins allows you to celebrate the magical season in covetable glamour. Including a skin-kind primer, cleanser and nourishing balm alongside the label's favourite make-up essentials, it offers a complete collection presented in a charming tree-shaped calendar at 60pounds.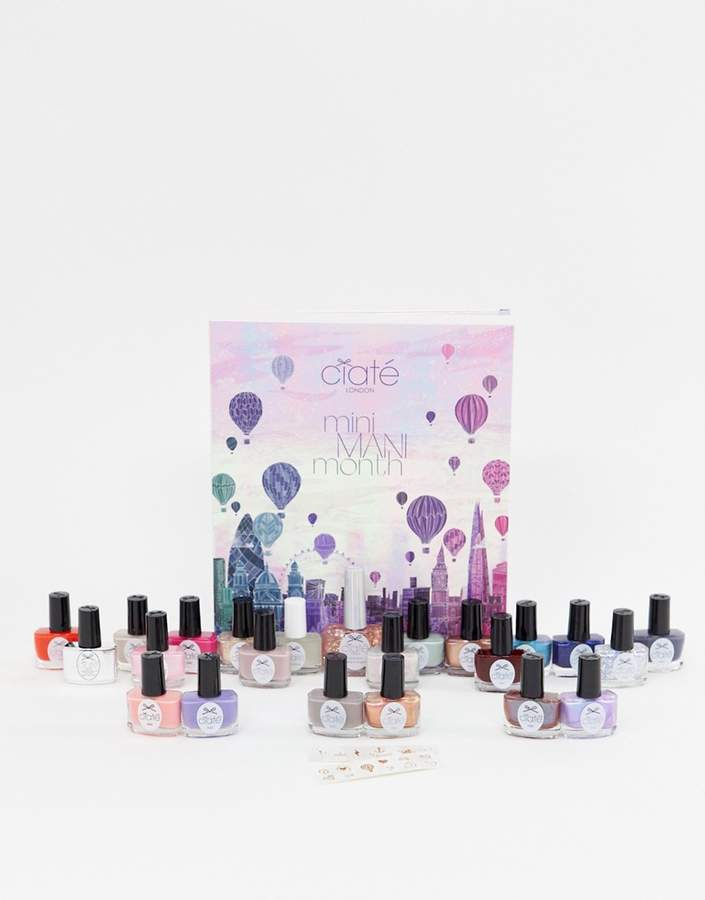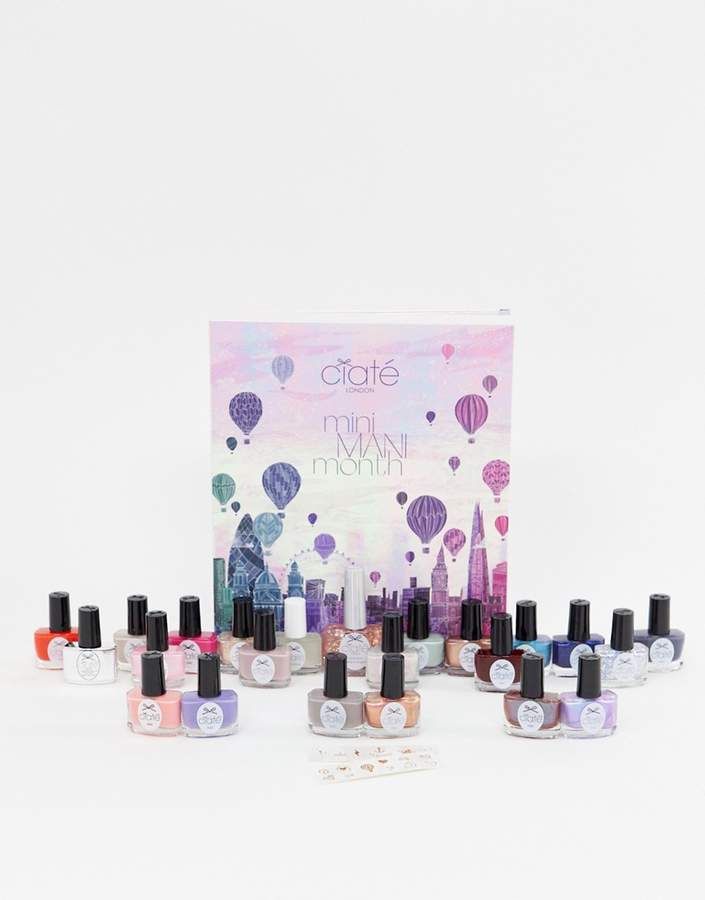 The Ciaté London Mini Mani Month Advent Calendar, has a reduced price of 48.49€, from 69.99€ than it was before. It includes 24 mini nail polishes from their collection.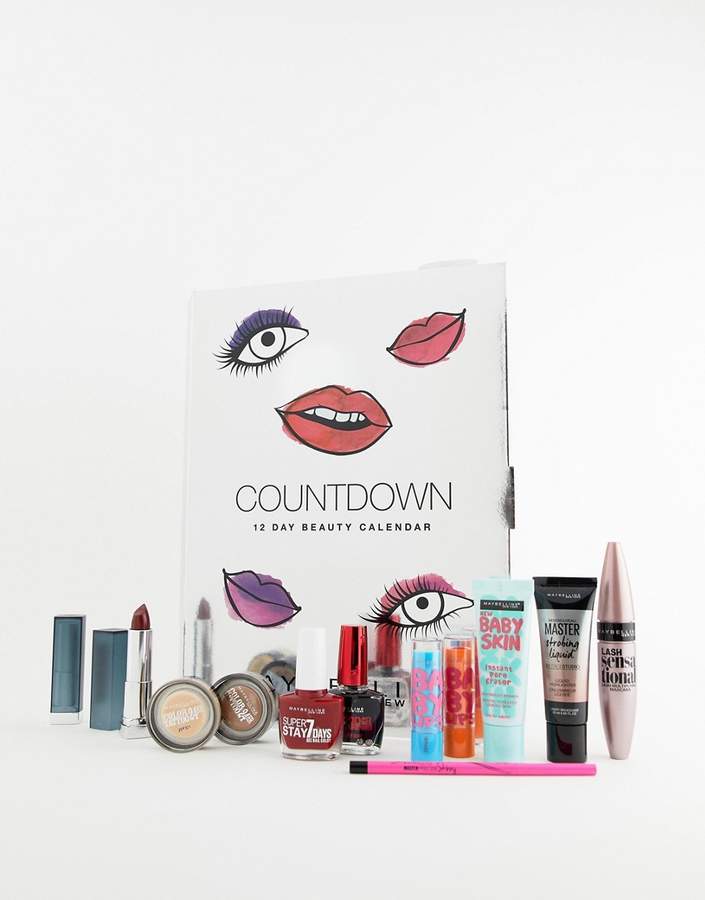 And lat but not least, the Maybelline Countdown Advent Calendar, is the perfect gift set for women who love makeup, and also has a reduced price of 48.99€ (it was 69.99€). It includes a mix of 12 products for eyes, lips, skin and nails.
Which one are you buying this year?
SHOP THE POST: