Get to know Ortigia & Melograno perfume Review
Ortigia is a company that produces soaps, shampoos, perfumes, lotions, as well as candles with lovely scents – so there will be a product that meets your taste, for sure! It was founded in 2006 by Sue Townsend, who also designs the packaging of the products. It's a luxury brand and it pays attention to keeping its high quality!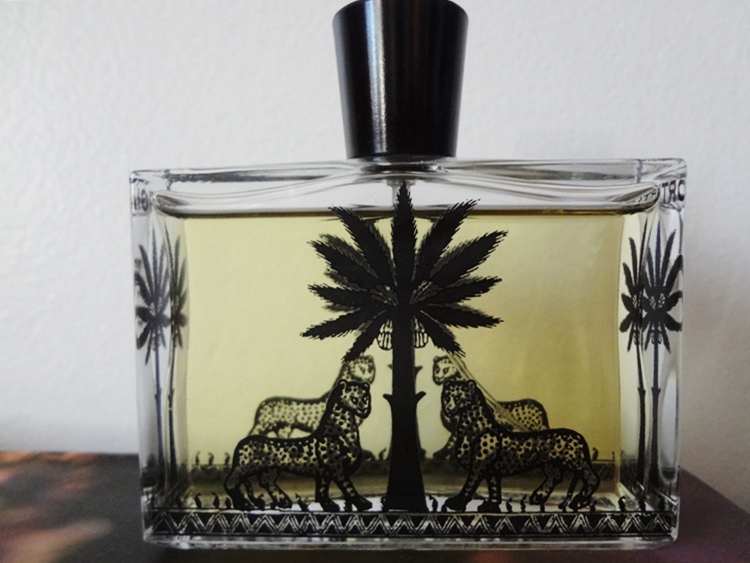 The perfumes are distilled from the flowers of Sicily, Italy, where it was found, by an Italian perfumer master. Olive oil and glycerine are found in every product as a base for them. It's really good to know that it's paraben-free and uses organic colors. It's a plus point for the brand!
The name Ortigia comes from the small island at the edge of Siracusa. The company says that it's the rich and unique history of the island that inspires them to produce their items. They have many shops in Italy and two in London, and the brand has products in some department stores, so people can get to know their nice products. I bought some shampoos and conditioner, as well as the perfume above, called Melograno. It's amazing! It's a cologne and the scent is very sensuous, oriental; it reminds of wood and is based on pomegranate, and its dry and dusty scent has a bit of a musk tone, or maybe leather, patchouli… you got the point!
I like this kind of fragrance, but I have to confess that at first, when I got home with it, it took me some time to realize how good it was. Now, tough, I am sold 🙂 It's really fresh and mysterious at the same time, and this is the kind of fragrance I love!
Product displayed here is my own – Photo © StylishlyBeautiful.com by Denise S.