Kylie Jenner for Kanye West's Adidas Originals collection
Kanye West's Adidas Originals collection was recently released (day one of New York Fashion Week!) and it brought on the catwalk  Kylie Jenner – it was her fashion week debut. The youngest of the Kardashian – Jenner family (who is Kanye's sister-in-law) is not new as a model, though. She has already posed as a blond pin-up for Love magazine. Kanye West imagined the models in a natural look – Kylie is used to wear more bold colors on her makeup, as you can see below.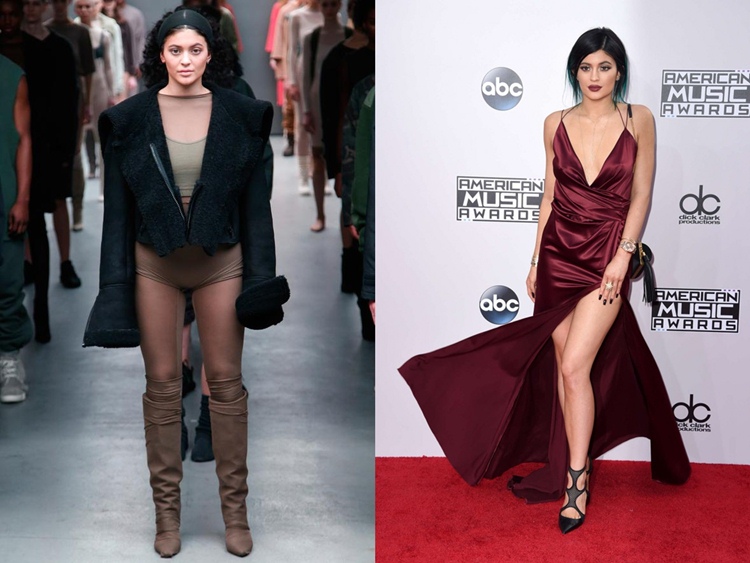 The front row showed Jay Z and Beyonce, Kim Kardashian West and North West as well, plus Anna Wintour, Rihanna  and many other famous guests.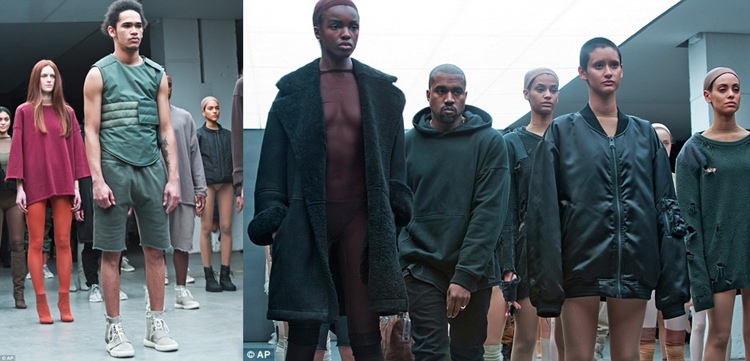 The clothes have a minimal flair – no surprise to see Kim wearing more minimal outfits lately!
It was certainly a strong debut for Kylie Jenner!