NYFW F/W 2015 : Streetstyle Issues
NYFW just ended but this time it took place under severe weather conditions since New York was dressed in a total white outfit with below zero temperatures! Fashionistas from all over the world showed us their fearless self by walking on ice with heels, looking fabulous! Let's see some of the best streetstyle shots from an original runway, the street one!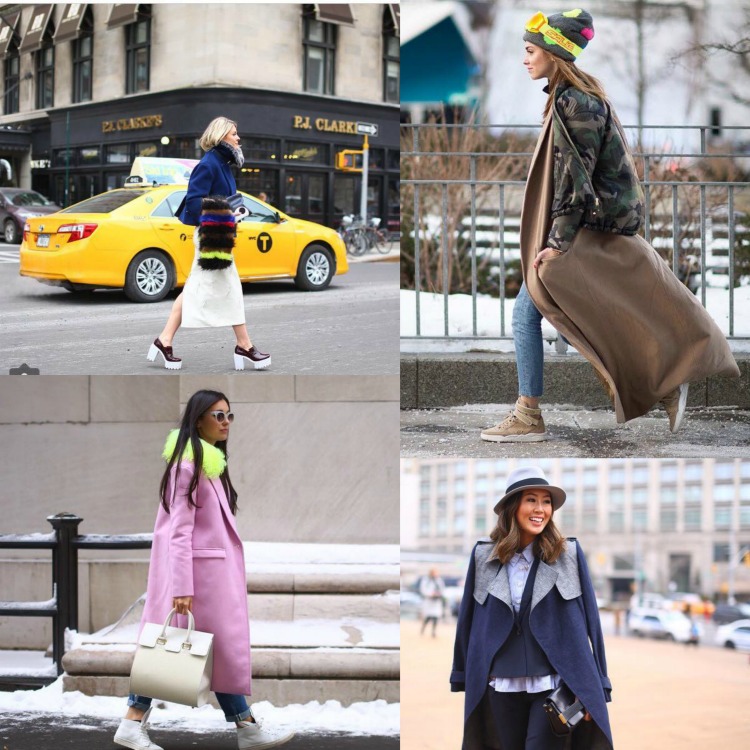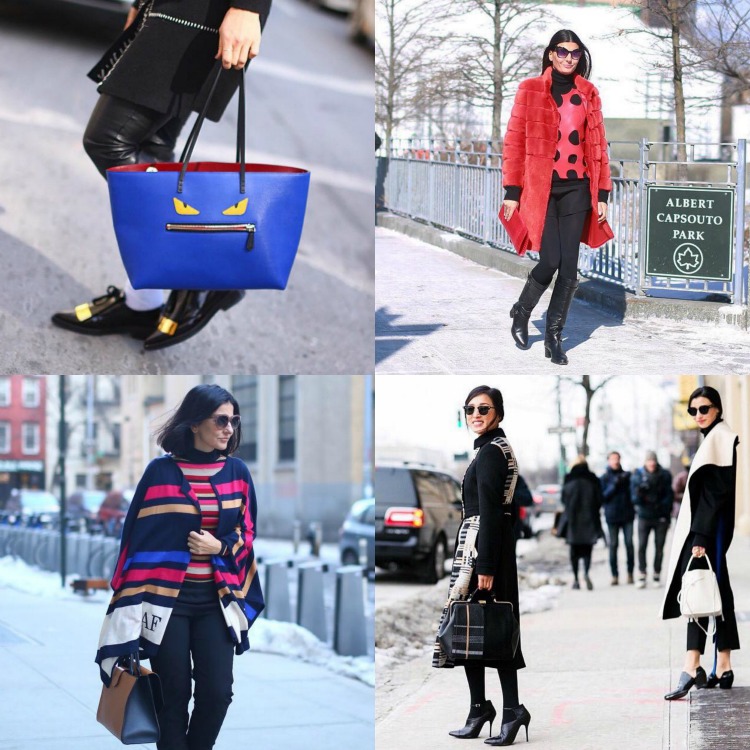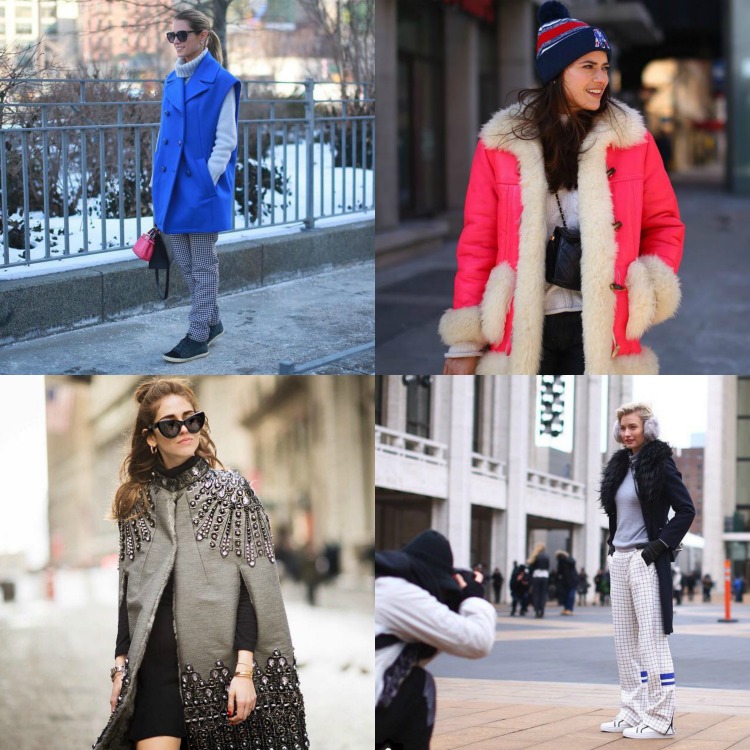 Stay tuned for the London Fashion Week Streetstyle post!