Prada Raw Spring/Summer 2015 eyewear collection
Prada Raw Spring/Summer 2015 is the sensation of the moment in the area of women's eyewear! The glasses are made from selected natural woods. Take a look at some styles and the video launching the collection!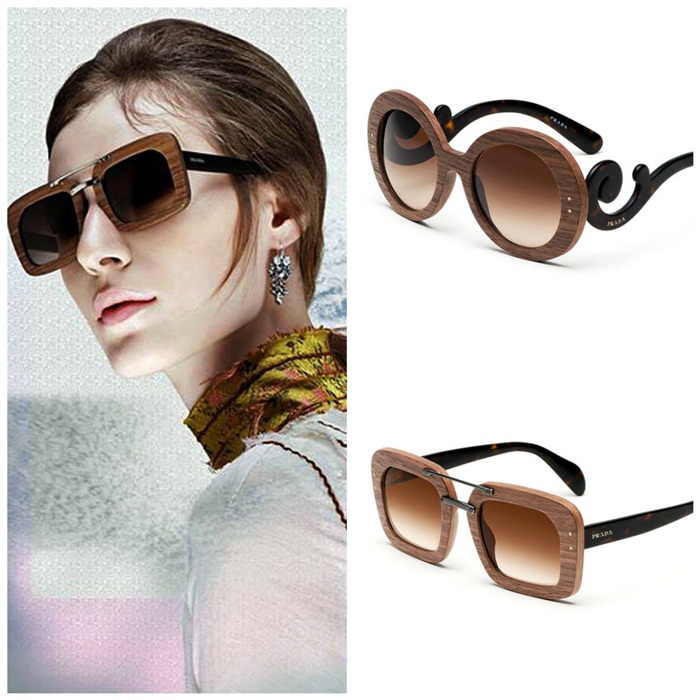 The collection is a combination of contemporary design and new materials: black walnut and Malabar ebony, two exquisite types of wood.
As Prada site states, "the natural irregularity of the wood's veining turns each pair of glasses into a unique creation, the utmost expression of masterly craftsmanship".
The new Prada Raw collection is available exclusively at Prada stores at Milan Galleria, Paris Faubourg St. Honoré, London Old Bond Street and New York Fifth Avenue.
Photos courtesy of Hintmag. Video courtesy of Prada