Claudia Schiffer for Tse knitwear
Claudia Schiffer is a fashion icon, modelling for decades and still "fresh" in some areas – as for now, when this year it was announced that she would create a collection for luxury brand cashmere label Tse. The supermodel didn't disappoint – her collection is beautiful, wearable, stylish!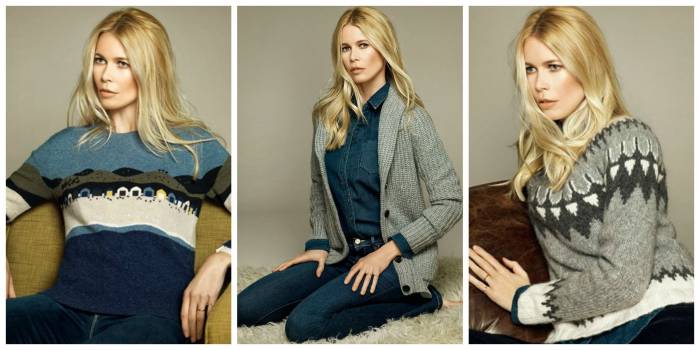 Claudia says that she is trying to apply what she has seen working as a model for over 25 years, with what she has learned, but also applying her ideas. She states, though, that she is still learning.
The collection is composed of 18 pieces of knits and lounge-wear, and they are really pieces that can be kept and worn for many seasons, as they really look timeless. She says that trends come, go, and then come again, and that when she designs she thinks of the longevity of the items.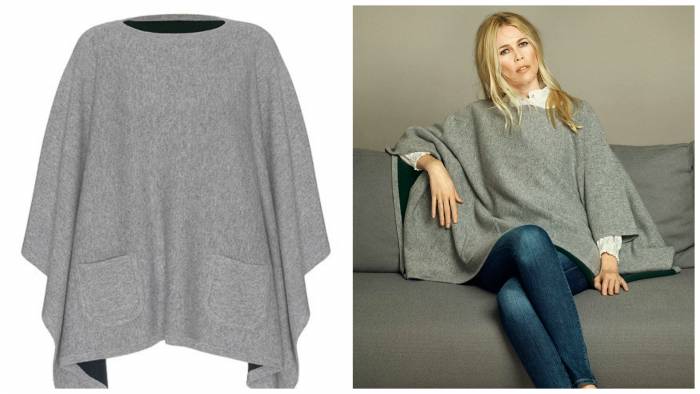 Schiffer even has a second collection planned, and is turning to be a full-time designer – it seems that the next collections will feature other models, not Claudia herself anymore. She says that being a model for so long, it's a natural path to go into designing now.
Claudia Schiffer Tse's collection is available from Aug 27th on TseCashmere and Stylebop
Photos courtesy of Vogue
SHOP THE COLLECTION: