Pantone, the expert of colors that every season shows the color that will guide collections, shows the colors – yes, more than one –  that will be mostly worn during Fall 2015. Let's get to know the 10 colors!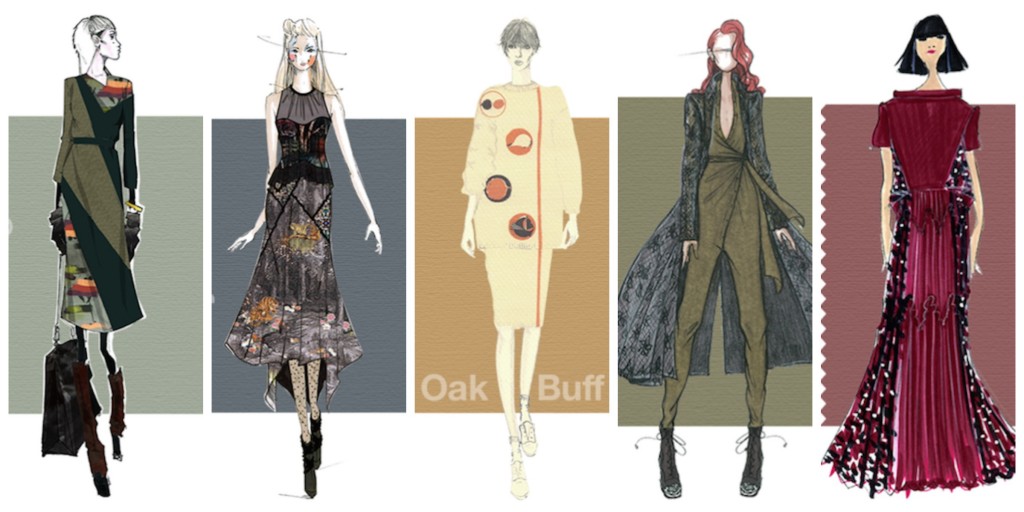 From left to right: Desert sage, Stormy Weather, Oak Buff, Dried Herb and the "old good" Marsala, that remains. Greative names!
No bright colors at all, on the contrary: the forecasted colors are earthy tones, teal, neutrals. There's plenty to choose, and all the colors kind of complement each other. According to Pantone, the forecasted colors "reflect a landscape of hope, fun, fantasy and all things natural".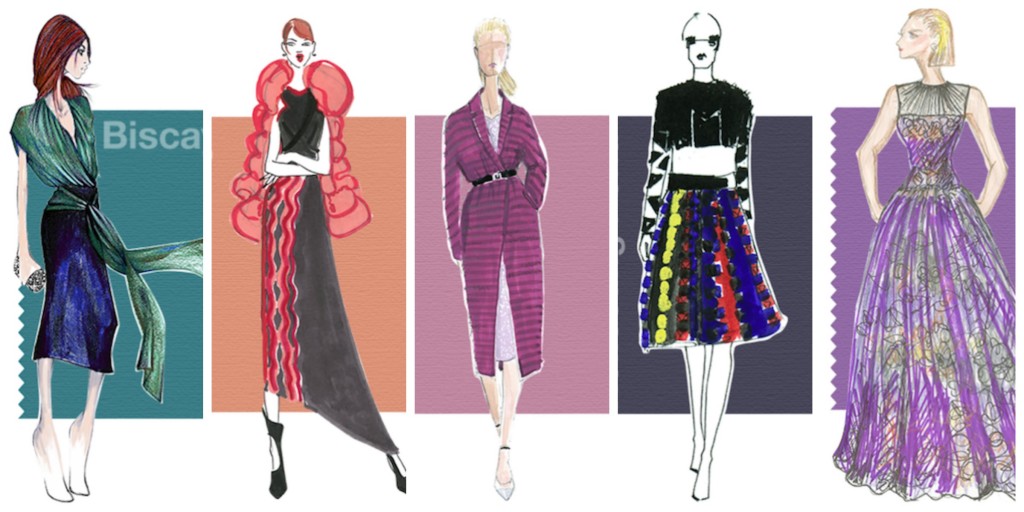 Biscay Bay, Cadmium orange, Cashmere rose, Reflecting pond and Amethyst orchid.
Do you like the Pantone Fall 2015 colors? Do you wear or will be wearing the "recommended" colors? Stay tuned, we will show some nice items for each color!
Photos courtesy of Pantone