Winona Ryder is the new face of Marc Jacobs Beauty
The new face of Marc Jacobs Beauty for 2016 is Winona Ryder. That is what Marc Jacobs showed on his Instagram account – a photo of the campaign, saying "it is with great pride (and pleasure) that I 'leak' this image", and the photo of Winona posing for the label, photographed by David Sims. Jacobs added that they are friends for two and a half decades and that Winona is extraordinarily talented and beautiful.  She has already been modelling for Jacobs in 2003, after her shoplifting scandal.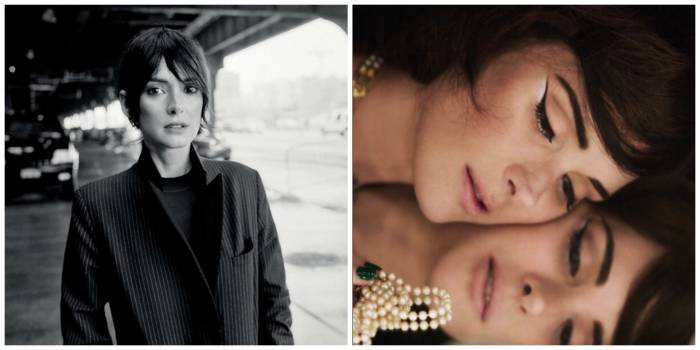 Amazingly, she was detained by security officers of Saks Fifth Avenue store on Wilshire Boulevard in 2001 with $5,560 worth stolen items, including a cashmere Marc Jacobs sweater worth $760.
Marc Jacobs has shown pictures on Instagram where he is with Winona and even recreated a scene of the famous movie "Who's Afraid Of Virginia Woolf", where the two friends impersonate Elizabeth Taylor and Richard Burton.
Curious to see the whole campaign? We can soon see it!