The next time I will see a gorgeous plus size girl wearing an awful swimsuit just to cover her extras I will lecture her! Let's not just start talking about the body-loving part because it will take me days! This article is all about the gorgeous plus size swimwear you can find out there, just wear them and love your body, it will love you back!
I found the most gorgeous plus size swimsuits at Swimsuits 4 All and of course they are designed by the ultimate plus size blogger, Gabi Fresh! Their prices are a bit high but they are so gorgeous and I think that they are worth every dollar of their price!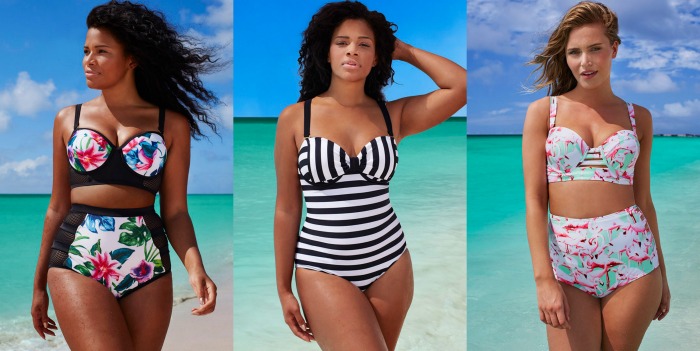 In case you want something cheaper in price but not in quality take a look at our beloved Asos. You will find a huge variety and many gorgeous designs to steal the show!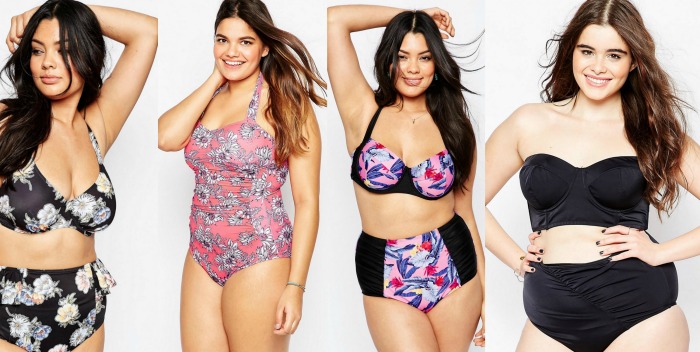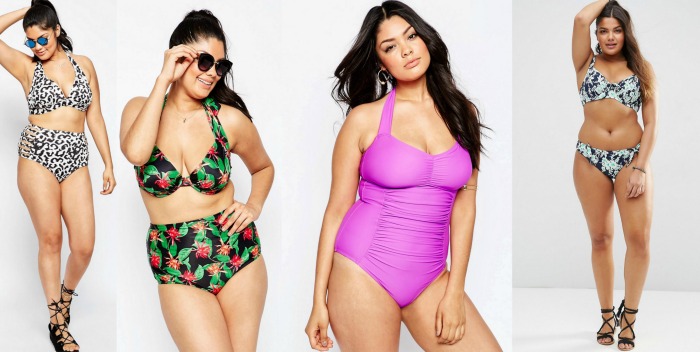 SHOP PLUS SIZE SWIMWEAR: