Lovely formal dresses by Styledress.co.nz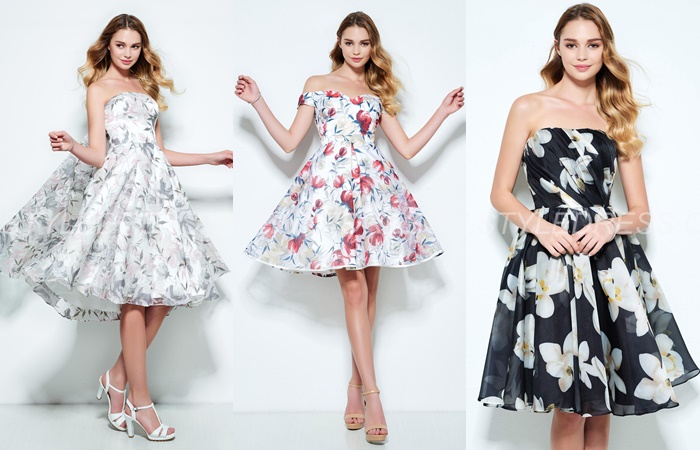 Here in Stylishly Beautiful, we always try discovering and talking about online shops, in order to give our readers a notable amount of options and keep them ''geared up'' for the lovely time of their shopping. So, after extensive digging out in the web, we came up with Styledress.co.nz , and yes, this is going to be our brand new suggestion. They offer a huge variety of evening, cocktail, prom, wedding dresses and gowns. In other words, they have the perfect dress for you and every special occasion. Their stylish dresses are ones of a great quality, a fact that is really important in this kind of products, ain't it?! Moreover, the company offers products in affordable prices as part of their main policy, aims to create a big list of satisfied costumes rather than making a quick but short-term profit. The site has a high number of positive feedback and reviews, a thing that looks like kind of a guarantee by its own.
Christmas is around the corner and it's never too early to start looking for a nice festive dress. It's the season when we get invited to many parties and events and we want to wear something special. It might sound vainglorious but every woman deserves to feel like a princess, when everything around her is glamorous, don't you agree? Styledress has a whole section dedicated to Formal Dresses NZ in order to make our search easier. The classic choice is a floor length dress but don't underestimate mini dresses. They look playful, chic and impressive at the same time. Personally, I love the mini ones, especially in the "A" line because they point out your feminine curves in a smarter way. As for the colors, you will never get bored of black so this year why don't you give a chance to something different? For example, there are plenty white dresses with floral patterns or colorful ones in many different lines to choose from.
After a quick look, I found a couple of pieces that must be a part of my wardrobe and I think that at least one of them could be my Christmas gift from Santa. Which ones did you like?