Tarte Cosmetics Back to school tools brush set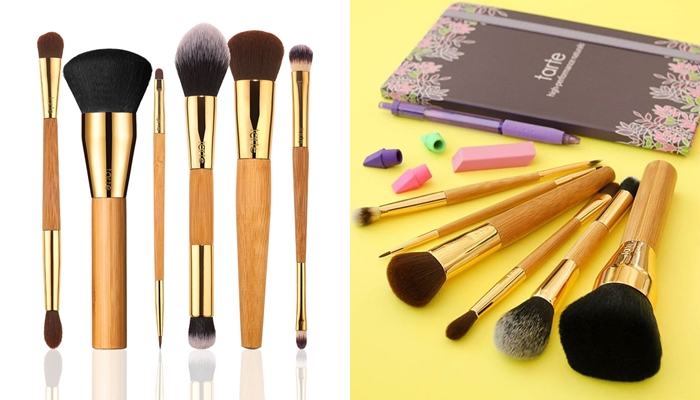 Are you ready to go back to school? I know it's difficult after the summer holidays but think about all the new stationery that you will buy! Tarte Cosmetics also will help you get back to your beauty routine with their new brush set launch. This set is limited edition and contains 6 brushes and 4 of them are double ended. Doing the math you will end up with 10 different brushes! You can find a double-ended eyeshadow brush, a powder brush, a double-ended eyeliner brush, a double-ended contour & highlight, brush, a foundation brush and a double-ended concealer brush. The set costs 60 euro which is great considering the fact that you get 10 brushes. Keep in mind that it's limited edition so if you really want it you better be quick! You can find it on tartecosmetics.com.
Photos courtesy of Tarte Cosmetics' official website and Instagram account.