Stocking fillers ideas for everyone!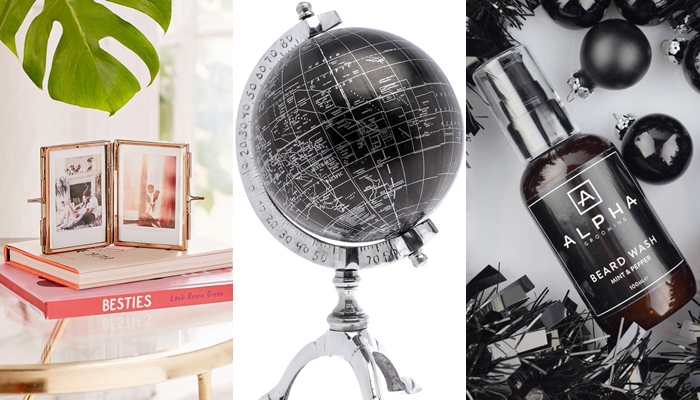 It is that time of the year again! It's almost holidays and we can't hide our excitement anymore! Today we are back with a very helpful post! Stocking fillers ideas for everyone! We know how frustrating can be but don't worry we are here for you.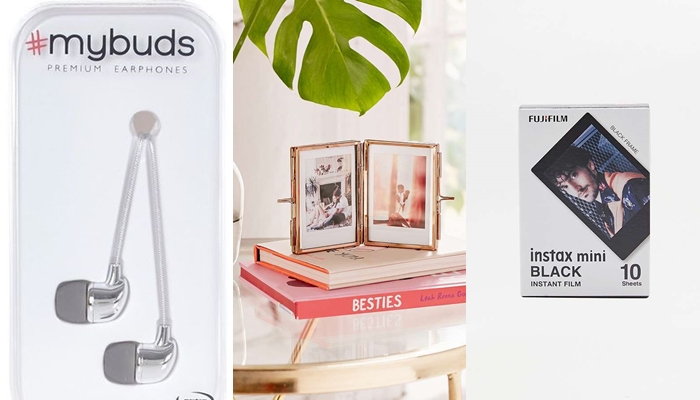 Stocking fillers for her:
From cosmetics to stationery you have a lot of options. Lipstick, mascara, a makeup sponge or even eyeshadow palettes are a great choice. If she is not into makeup so much don't worry we have more options for you. What about a pair of gloves? Or matching pair of socks to wear on your sleepovers? She loves photography? Perfect, then you can buy a frame or photo paper. Earphones buds are also a nice idea or key chain or maybe stationery. Personally I love a good stationery and I'm always happy to receive one.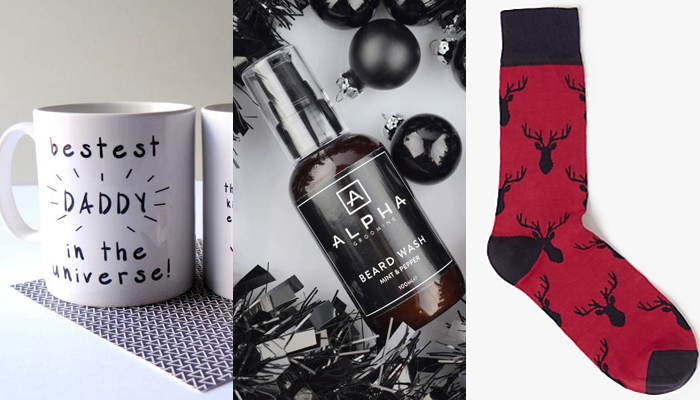 Stocking fillers for him:
If you find it harder to buy gifts for men don't worry at all because we got your back. You can buy a tie or socks or underwear or even a belt. If he wears a lot of shirts a pair of cuff-links is a great idea don't you think? Does he have a long beard? A beard wash or a shave kit is an excellent gift. Of course you can always choose a gadget and I sure that he will love it. Earphone buds, usb sticks, phone case or a drone! Last but definitely not least you can buy a figure with his favourite TV series/movie/comic character or a model kit!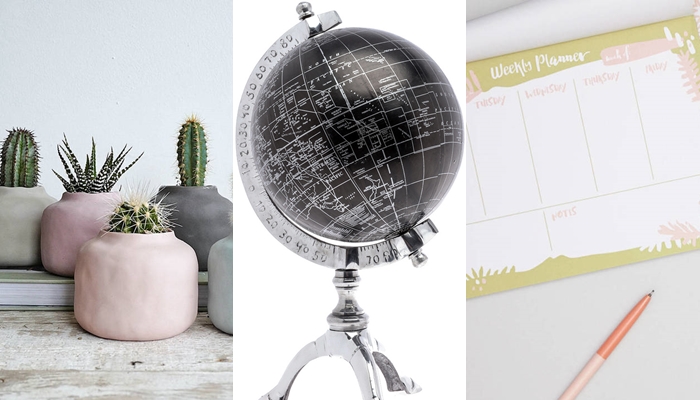 General stocking fillers:
I know that sometimes you want to exchange gifts with friends that started to live in their own new house so maybe it's better to buy something more general! Gifts for the house are so pretty and can make you pretty happy! So you can buy some decors like vases or a clock or if they love travels maybe a world globe. You can also buy a board game for the nights that you spend inside! Another good idea is to buy a wine bottle rack or a spice rack or if they have a barbecue you can buy a BBQ set.
We hope that this gift guide was helpful for you and you manage to find the perfect gift for your loved ones!