Serums for sensitive skin – Mini review
I don't know about you, but I really enjoy reading product reviews so I thought I should start by writing one for you. I love to try many novelties in the beauty area – well, who doesn't? I have very sensitive skin, so I must be careful with what I wear. I love serums – so last month I got these products: Dior Capture Totale Dream Skin & Capture Totale One Essential Serum and Clinique Pore Refining Solutions Correcting Serum. I like both brands very much!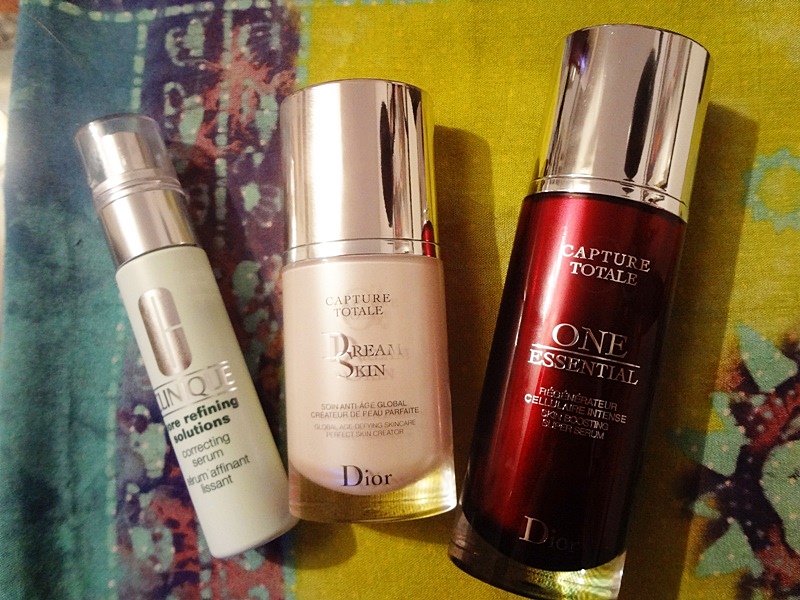 What I have to say is: if your skin is sensitive, you will like these products. They really leave your skin so smooth, silky!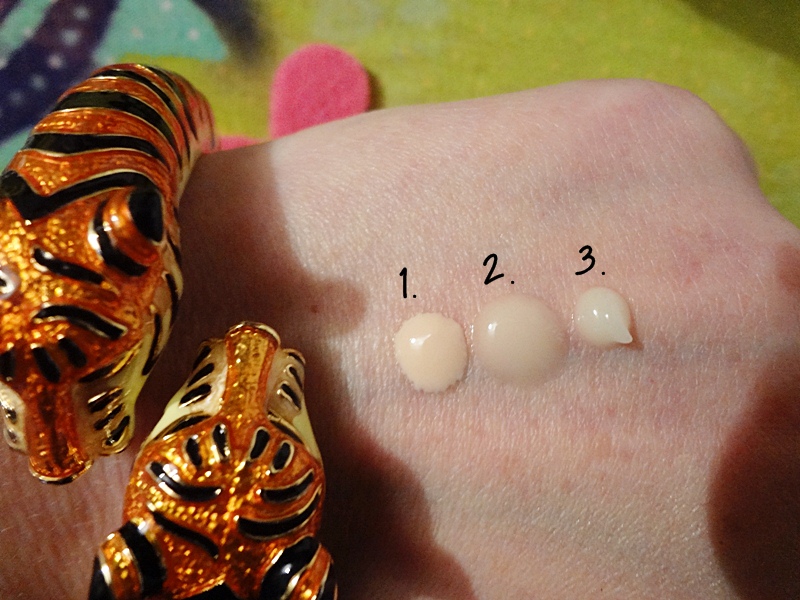 My opinions:
1) Dream Skin has some color, but just to make the cream more beautiful – when you spread it on your face, it becomes transparent. It's actually more a moisturizer, other than a primer.
2) One Essential is really a serum that leaves your skin super soft! My favorite among the three! It's very light, with a more liquid consistency.
3) Clinique Pore Refining Solutions has a different consistency – like a cream + gel. I didn't find any benefit to pores, but it also leaves the skin very soft.
Products displayed here are mine
Photos © StylishlyBeautiful.com by Denise S.