Clinique Dramatically Different Hydrating Jelly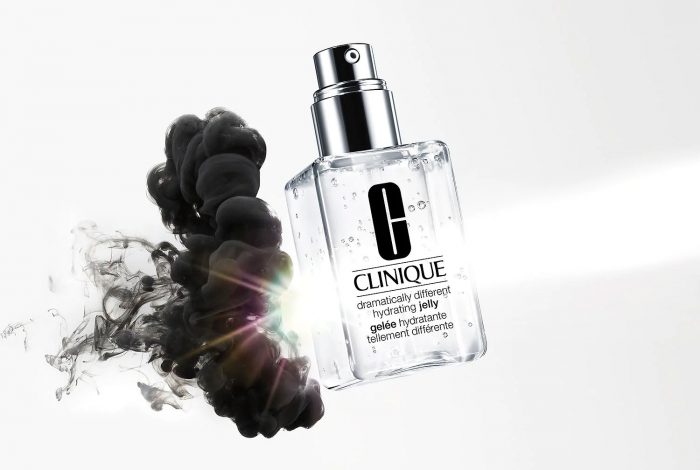 Clinique is launching a new skin care product this summer. The Dramatically Different Hydrating Jelly is new moisturiser with a lightweight, water-jelly texture. It's ideal for dry, moisture-deprived skin as it offers 24-hour hydration, while protecting the skin from environmental damage caused by pollution.
The brand says it is absorbed quickly and reaches the deepest layers of the skin to lock in moisture and strengthens skin's moisture barrier. It leaves the skin smooth, plumped and healthy with a fresh glow.  The Dramatically Different Hydrating Jelly is paraben, phthalate and fragrance-free product and formulated with Clean Shield Technology. It includes sunflower seed cake, barley and cucumber extract to preserve skin's moisture levels. The hyaluronic acid contribute quite a lot to hydration's maintenance, as well.