Le Blanc de Chanel Illuminator Fluid review
I'm always looking for newly released makeup products and Chanel is one of my favorite brands. As I love everything that has "illuminator" on the label, I was very excited about buying Le Blanc de Chanel – this is the way it refers to itself. It has name and surname, one more reason to think it would be a fantastic product.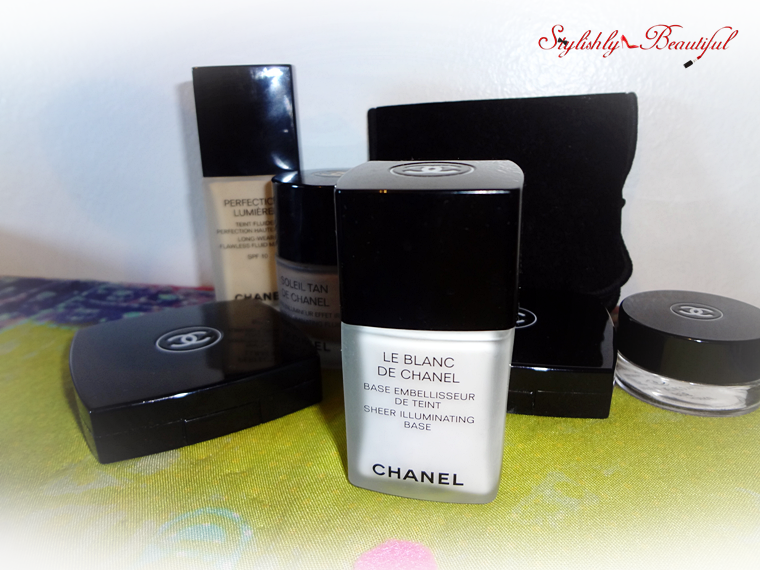 Well, as the picture shows, it is completely white, therefore the name in French, Le Blanc ("The" White). I thought it would act as a base previous to foundation, as a primer, and good enough to illuminize the skin even after foundation. Actually I was puzzled by the way to wear it and as I only wear foundation on some particular areas of my face (cheeks, mainly, in a darker tone to act as a natural blush – one of my tips 🙂 I thought Le Blanc would be perfect to highlight the areas where I don't wear foundation. So, alone it could be very good to illuminize, I thought.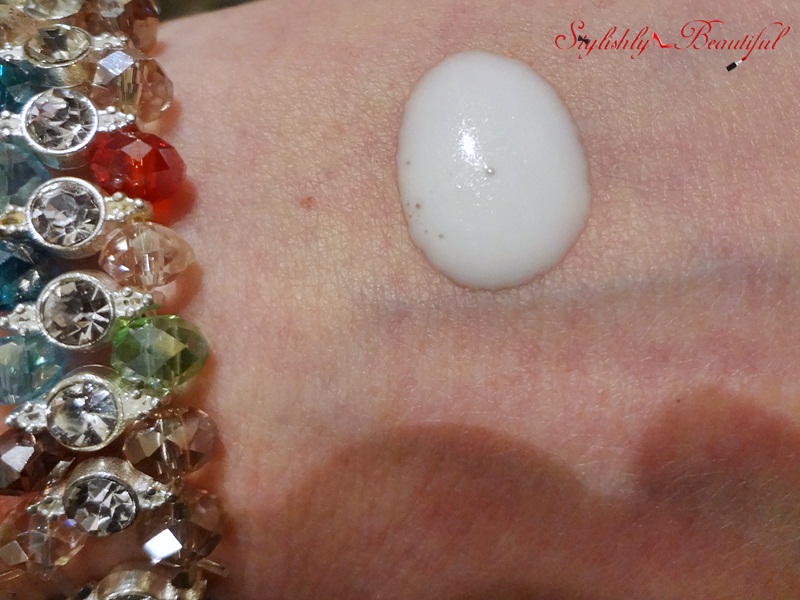 No, it didn't happen. I will be honest. This product is a big disappointment and – it is just my opinion, I accept disagreements – to me it's absolutely unnecessary. It is oily,  not good as illuminator, but you can say it leaves your skin soft and hydrated. Well, you don't need such a product to do what a proper cream does – especially when it promises something completely different.
Besides, there's no pump. So the amount you take out of the bottle is very difficult to measure, and you end up wasting product, or using all you took on your skin – and then it gets greasier and greasier.  So as I said, a huge disappointment. Nevertheless, as I said, still hydrates your skin, somehow.
Product displayed here is mine
Photo © StylishlyBeautiful.com by Denise S.