Alpha-H Liquid Gold | Review
I'll be honest: I discovered this product – Alpha-H Liquid Gold – because of… the Duchess of Cambridge. Well, it was because of a magazine, of course. The magazine said that Kate Middleton wore this serum and that she liked it. We can never say what is true or not, but as I love serums I was eager to give it a try – before that, as I said, the product was completely new to me, even the brand. So I thought "why not?" and bought it.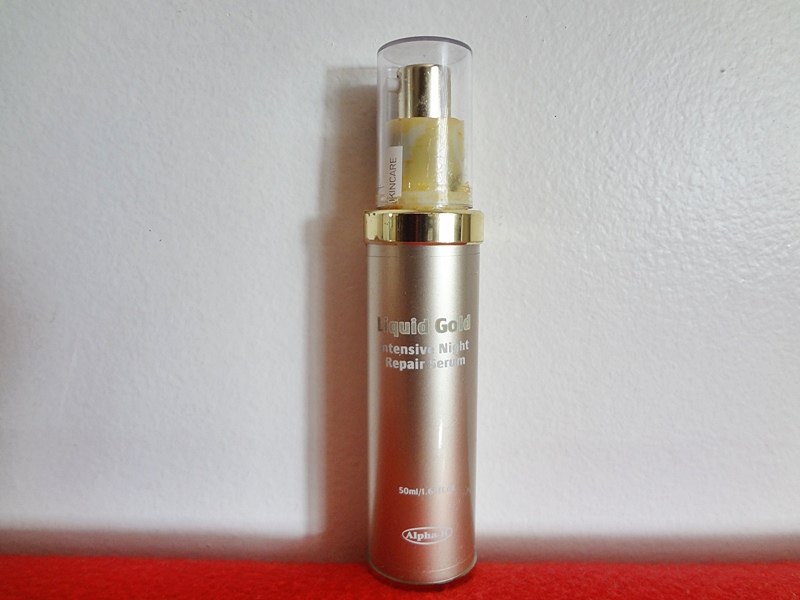 Sorry about the state of the bottle in the picture – it's not the most luxuriously designed container. I suppose the material is not that good, so it's chipped. But having said that about the container, what is inside is brilliant! It's a glycolic-based silky serum, very light, really liquid (not like the gel-consistency of others) and, according to the description of the product, it is instantly absorbed by your skin, restoring its glow, revitalizing and firming it. They promise you will be amazed in just one application and that the serum helps acne-prone skins, helping to prevent fine lines and large pores.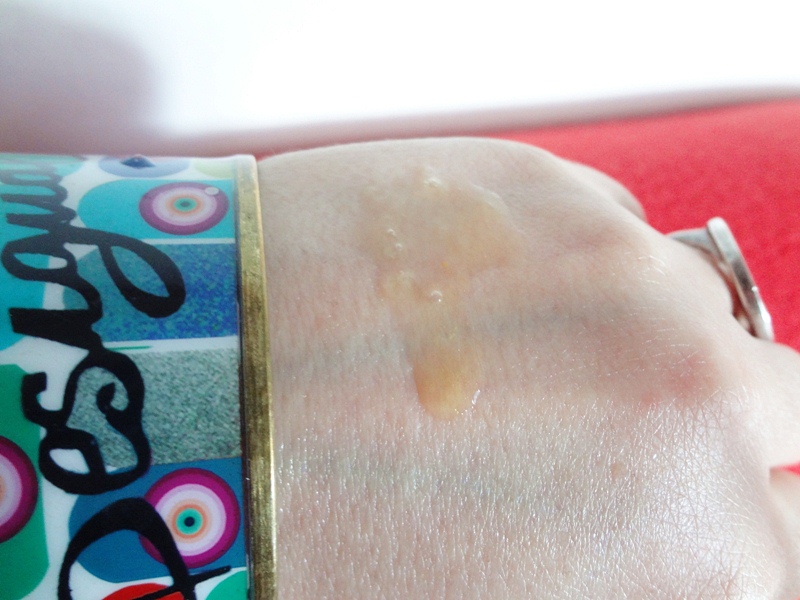 Well, in my opinion, the truth is that it leaves your skin feeling soft, silky, somehow replenished and definitely glowing in a healthy way. The product's description also states that it leaves skin clearer and brighter, being good for people with pigmentation due to sun damage. You don't need to use any other cream after it –  it works alone. I didn't find any difference on pores, but maybe I don't have major problems with them. I did find that the product is really great, absorbs easily with no residue and leaves your skin so smooth (without an oily sensation) and with a healthy glow, as I have already said. I totally recommend this product! But being it glycolic-based, apply sun screen before leaving home, please!
Product displayed here is my own
Photos © StylishlyBeautiful.com by Denise S.