Mac x Nasty Gal Collection – December '14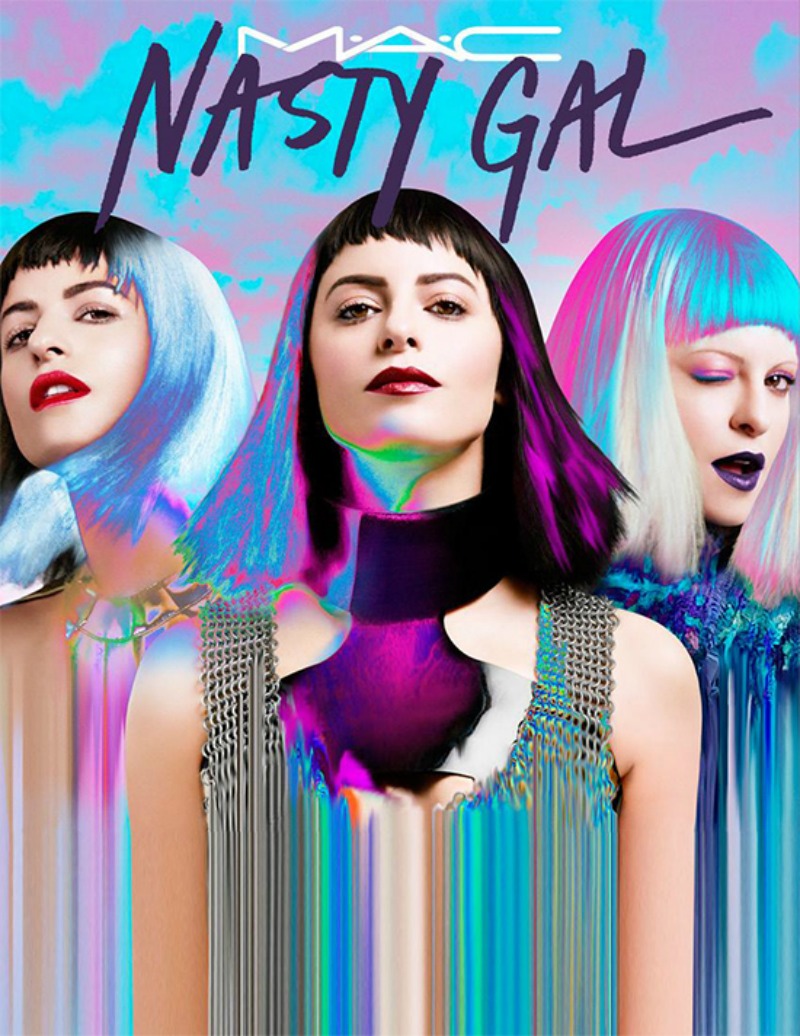 Mac collaborates with Nasty Gal, the famous destination for stylish choices, and together, they will launch a new – with amazing, intense colors – collection in December 2014. Of course the face of the campaign is the stunning Sophia Amoruso. As for the collection, it will include three limited edition lipsticks, the Stunner, a Clean red (Matte), the Runner, a Burgundy (Matte) and the Gunner, a Deep purple (Matte) and one Nail Lacquer on Flaming Rose True red shade. This season everything will be about bold lips and nails, don't you think?
It will be available on December 4th at selected MAC stores in USA and on the official site maccosmetics.com. In February 2015 you will find it at selected stores all over the world.