Superb Dior nail polish | review
I had to write such a title – Dior nail polish is simply phenomenal! For years I have worn transparent nail polishes because 1) I do like them; 2) well, no colored nail polished lasted more than 2 days on my nails, without chipping very fast. Do believe me, I have tried many brands, even foreign ones, and nothing really helped. The closest I got to, was the amazing GT cosmetics one by Tommy G from Greece. It's really good!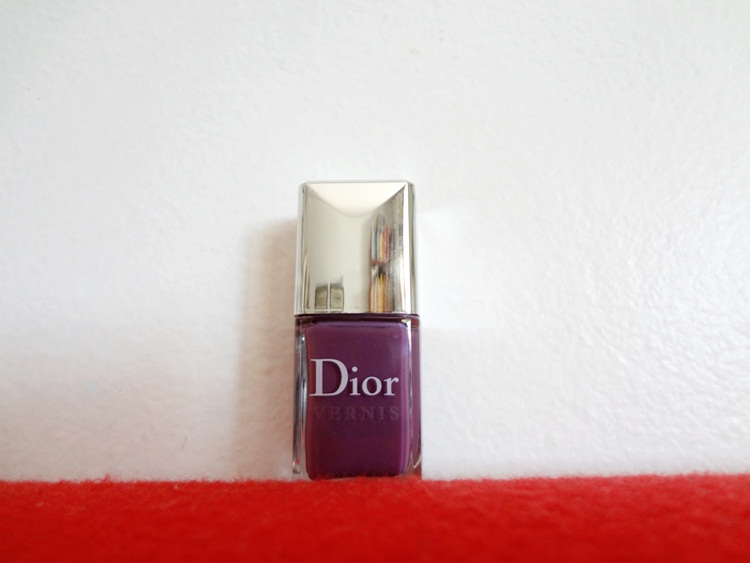 But this post is about Dior and not GT. Believe me – till now I didn't find any better nail polish. I will go on trying other brands soon, but I am so much in love with this purple Dior, that I will buy some other colors from the brand. I normally like to have my nails with vibrant colors when they are longer – but I broke one last week and so I decided to have them filed in the trend for winter – round – also a first time for me 🙂 Now, I went to "my" manicurist and 7 days later the Dior nail polish is still fresh on my nails. No chipping even after washing my hair many times and doing dishes – though I have to confess I often use the dishwasher, but still, it's lasting for 7 days in a perfect way – even shiny! It never happened to me before!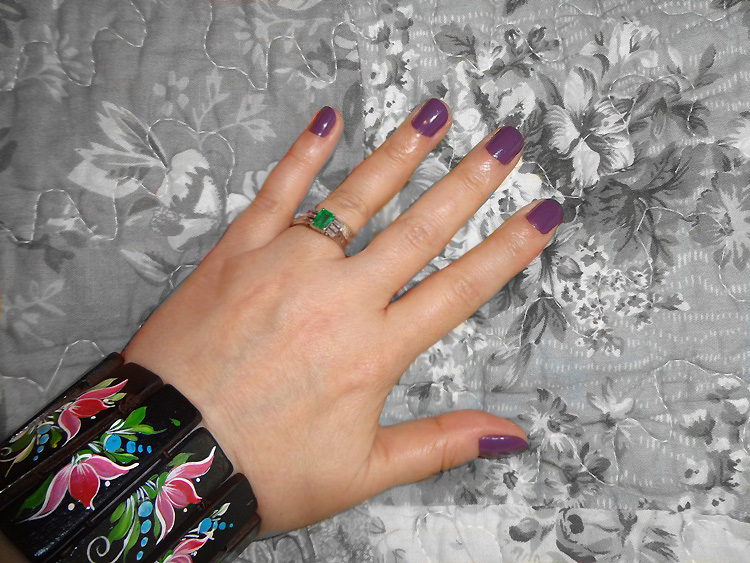 I totally recommend Dior nail polish! My manicurist said "this consistency! And scent! Amazing!" Yes, it's scented. She was so right – till now it's the best nail polish I have ever worn!
Product displayed here is mine
Photos © StylishlyBeautiful.com by Denise S.