#BeStylishlyBeautiful – Your looks | 04/10/2014
So it's my turn to pick my favorite photos of your looks this week and I'm really excited. I loved all of your autumn outfits and it was really hard for me to choose only 12 of you!
If you want to get featured too on our column, just follow us on Instagram  @StylishlyBeautiful and use the hashtag "#BeStylishlyBeautiful" on your photos.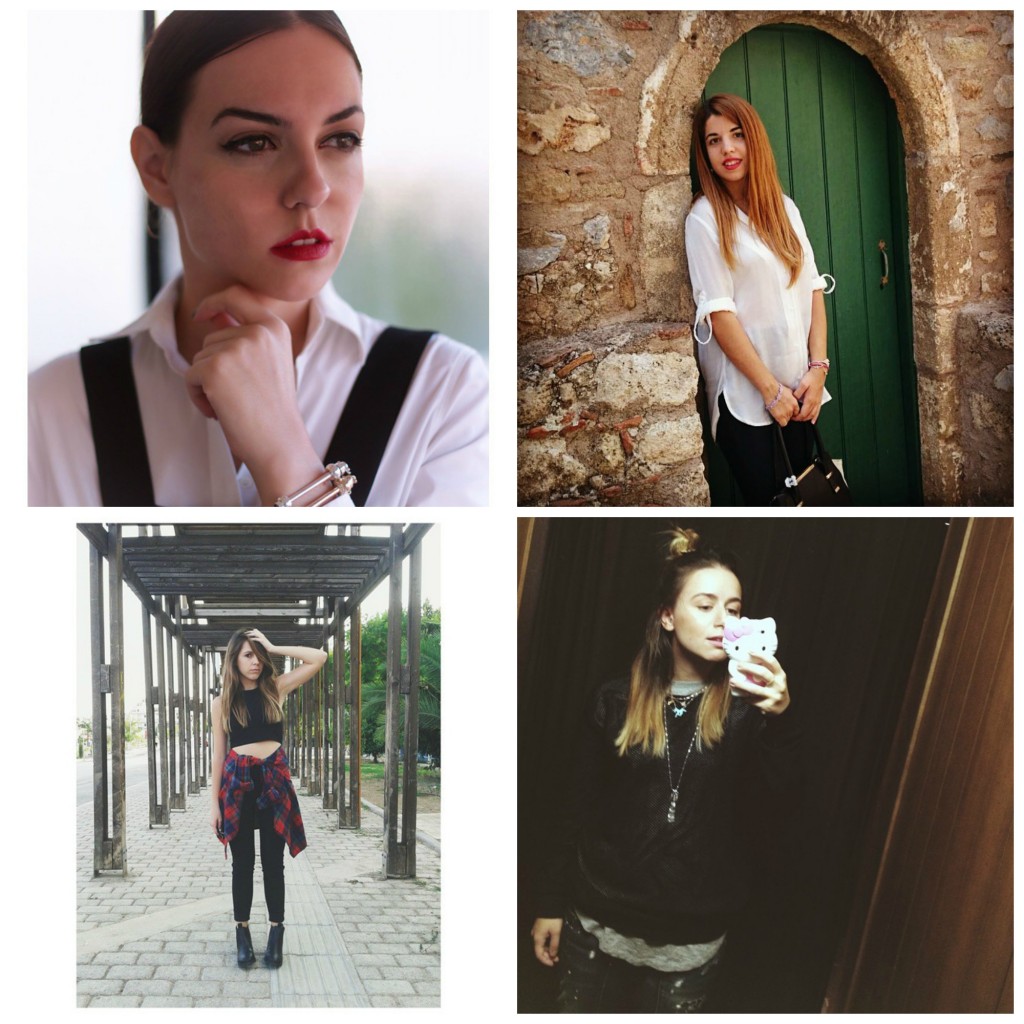 @outoftheboxelsa || @dresstoexpressyou || @corallblogs || @irenets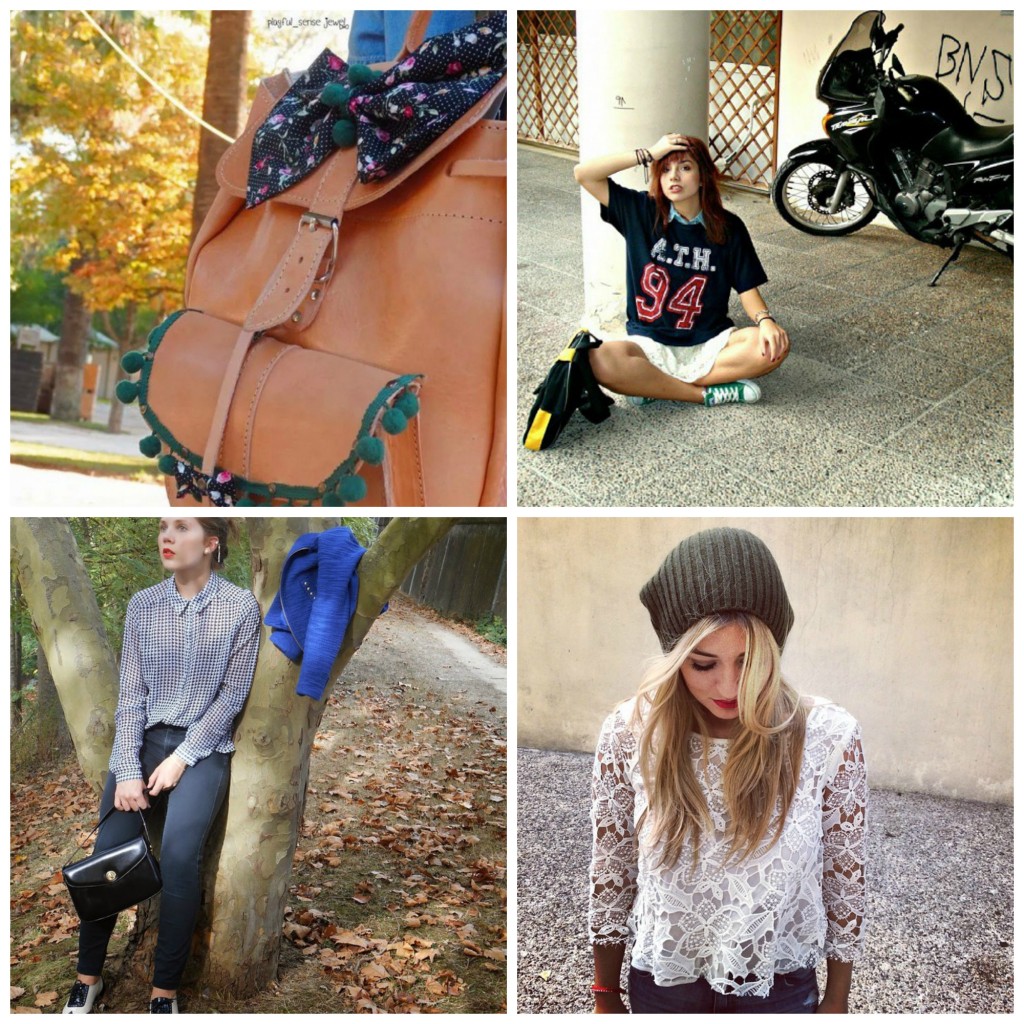 @playful_sense_jewel || @annamasara || @marionbowsandgirls || @flashingdiaries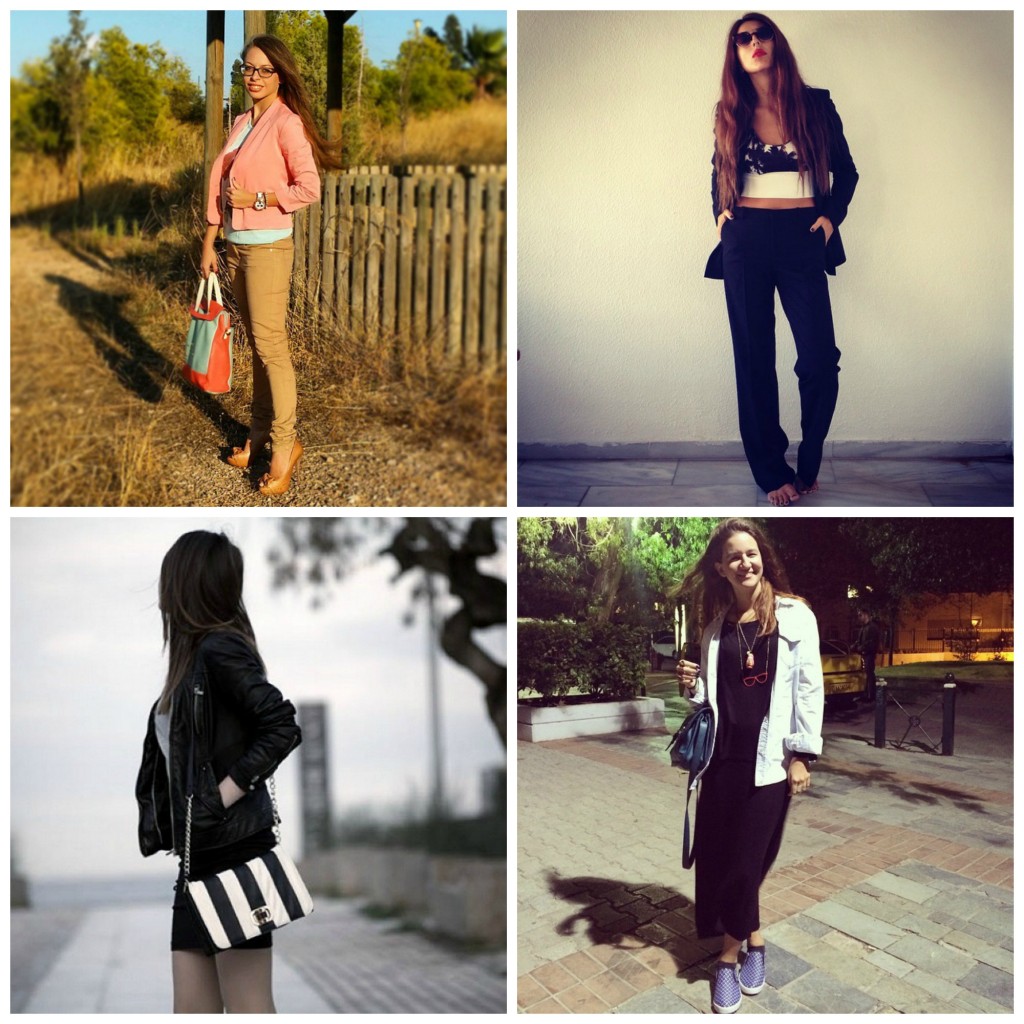 @elena_partsalaki || @dsfashionnn || @fashion_olympia || @highandchic
What the Stylishly Beautiful team wore this week: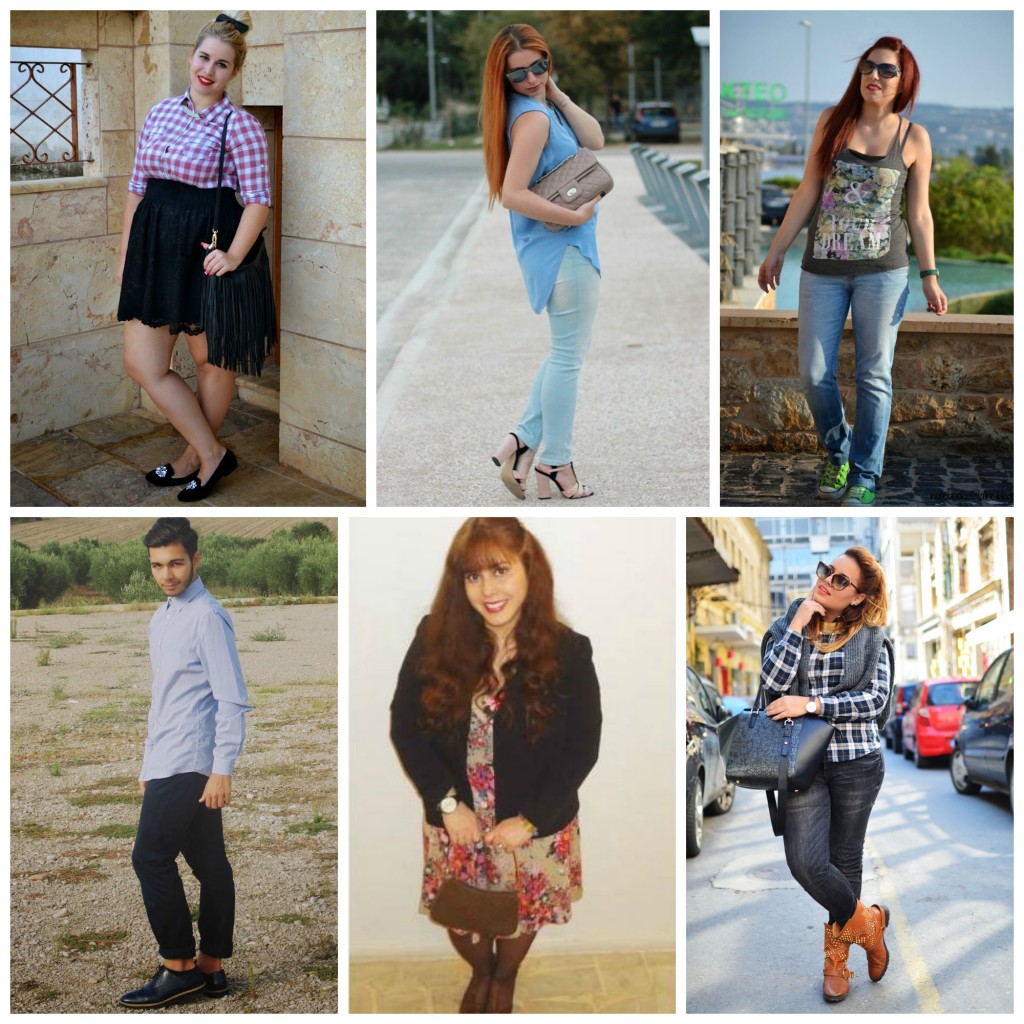 @stylebows || @doyouspeakgossip || @kleonikaki_tz || @georgeanag || Denise || @olini1989