Olympia Le-Tan outstanding book clutches
Olympia Le-Tan designs amazing embroidered clutches, that recreate covers of books. They have been spotted on red carpets through Michelle Williams, Natalie Portman and Tilda Swinton, among others. She is also a designer of really fabulous and unexpected pieces of clothing. The clutches and bags, though, are really outstanding accessories – and also high quality profile. They are intricately handcrafted in France from red cotton-canvas with a high-shine gold frame, according to Net-a-porter. They are full lined in Liberty-print poplin and really handy is the internal patch pocket to hold cards. Some of the clutches that can be found on the sites are exclusive to each of the stores, as you can see below. They are also limited to only a few editions, like The Lure of Long Beach, for example, a rare volume from 1936 that traces the history of the American island.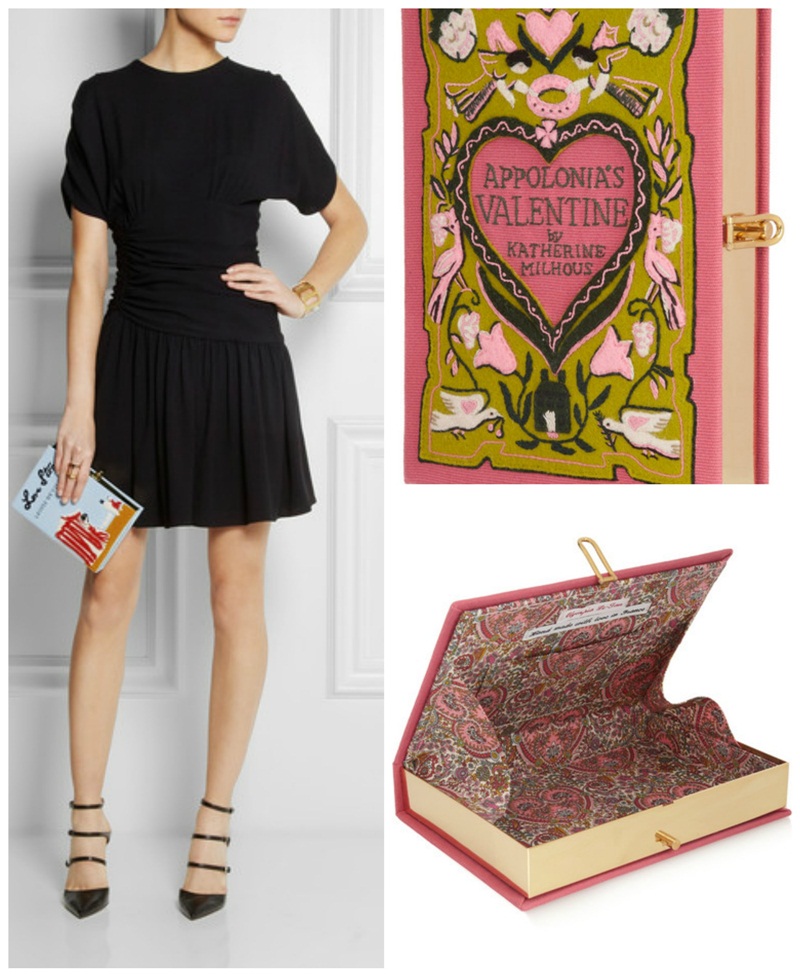 Her collection shows retro looks, with full circle as well as pencil skirts, with a vintage feel. She has already collaborated with the Claude Pierlot brand, from the LVMH group and Spike Jonze, film director. In Florence she has held an art exhibition where celebs were asked to recreate famous movies' scenes, interacting with the clutches.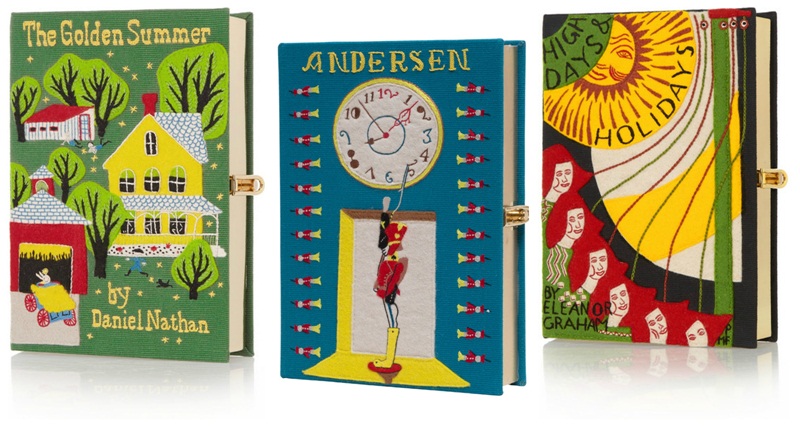 You can find Olympia Le-Tan on Net-a-porter, Farfetch, Olympia Le-Tan site and other companies, such as Designer Apparel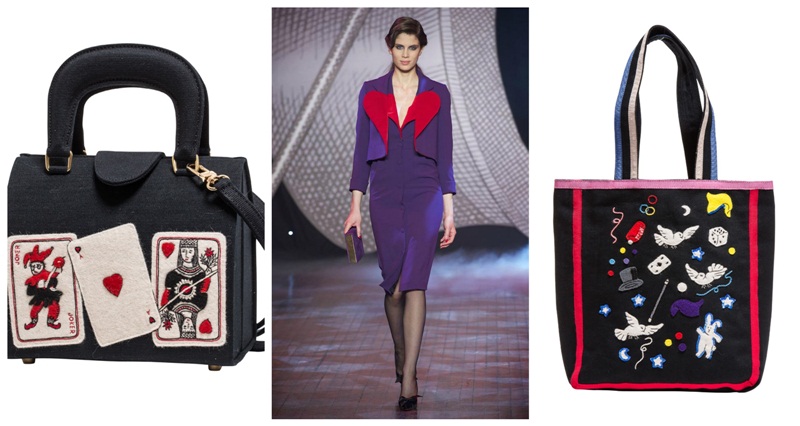 Photos courtesy of Net-a-porter, Farfetch and Olympia Le-Tan