Meet the blogger | Beauty in crisis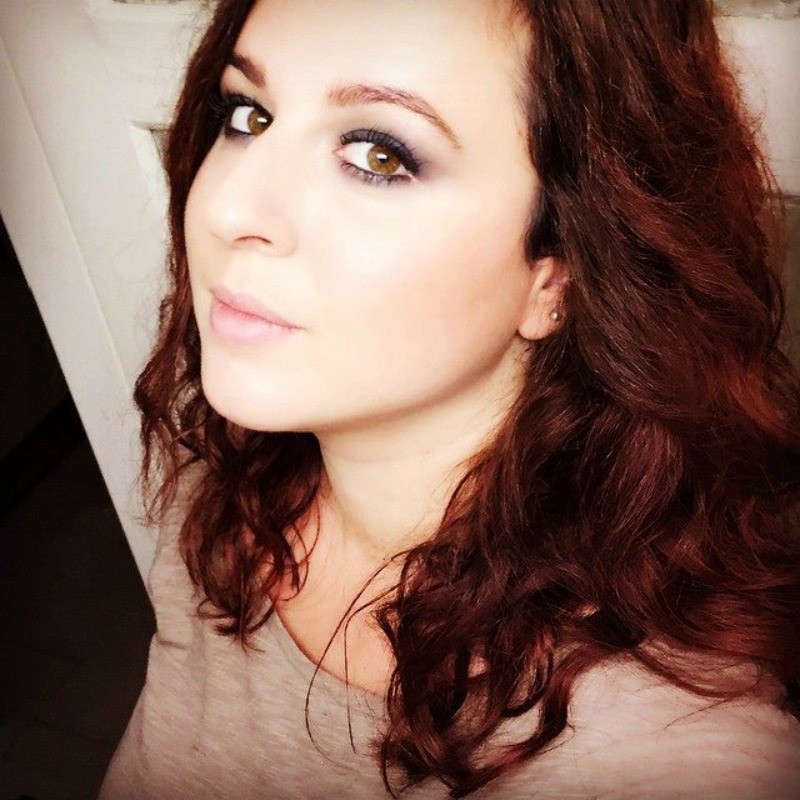 Sofia is a very lovely person. She is passionate about the things she is involved with, which is

reflected

on her personal blog, where you can be informed of beauty arrivals and learn more about products that you are thinking of trying out but hesitate. Her h

onesty

will

win

you over and you will find out

that 

reading

 

Beauty in Crisis

will

become

an indispensable

habit

.
1) Stylishly Beautiful Team (from now on SBT): Tell us a few things about yourself.
My name is Sofia and I was born in Athens with which I have a love-hate relationship. I'm studying Civil Engineering at NTUA and at the same time I'm discovering the multifaceted world of marketing and sharing my love of beauty through beautyincrisis.com. I love beauty in every aspect of it and more specifically, makeup seemed like a magic world to me since I was very young. I believe that fashion shouldn't be followed blindly. I love how a red lipstick makes you feel, how you can change your look with a warm smokey eye, or how a nail polish makes you smile!
2) SBT: How did you decide to create your own blog?

It was a few days before Christmas (a coincidence?!), while having mixed feelings and being inspired by my favorite bloggers in that time, Ι spontaneously decided to create my own blog. Within minutes I took photos, I found my most favorite subject (#lipbalmjunkies) and before thinking about it I clicked "Post". Thus a journey has begun that still goes on!
3) SBT: Which is the beauty product you cannot live without?

That's easy! I choose the concealer even though there are moments where I'm the only one seeing my dark circles (ha!ha!).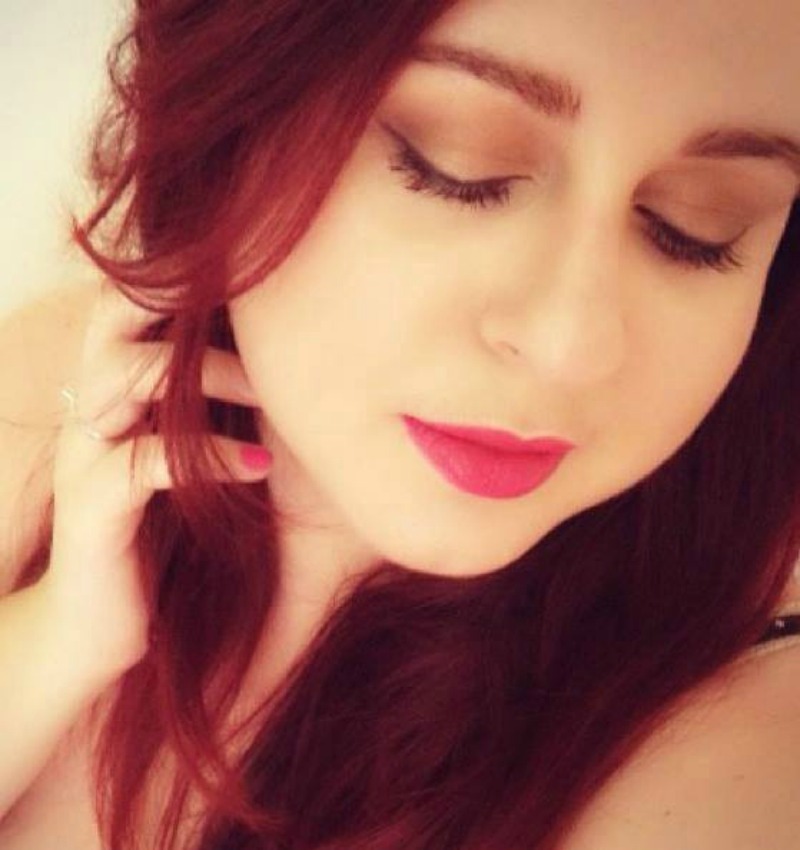 4) SBT: What is your night beauty routine?
For me the night beauty routine is a real ritual! The steps are: taking the make-up off, cleansing (nowadays with the help of my favorite Clarisonic), toning, face & eyes serum, face & eyes hydration and sometimes a mask. I may change some of the products I use, but I never skip anything, not only because of the important benefits to the skin but mainly because it is the moment of the day when I take care of myself. I take the day off of me, I leave the negative thoughts behind and I only keep the positive moments, I smile in the mirror and go to bed with a promise for the next day.
5) SBT: What is your all time favorite make up look?

Give the right make-up to a woman and she will do anything! Since our eyes and look can be capturing, I love a smokey look with natural shades, even in the morning, to give emphasis to them. I'm a fan of smokey eyes but the intensity of the look may vary depending on my mood and the occasion.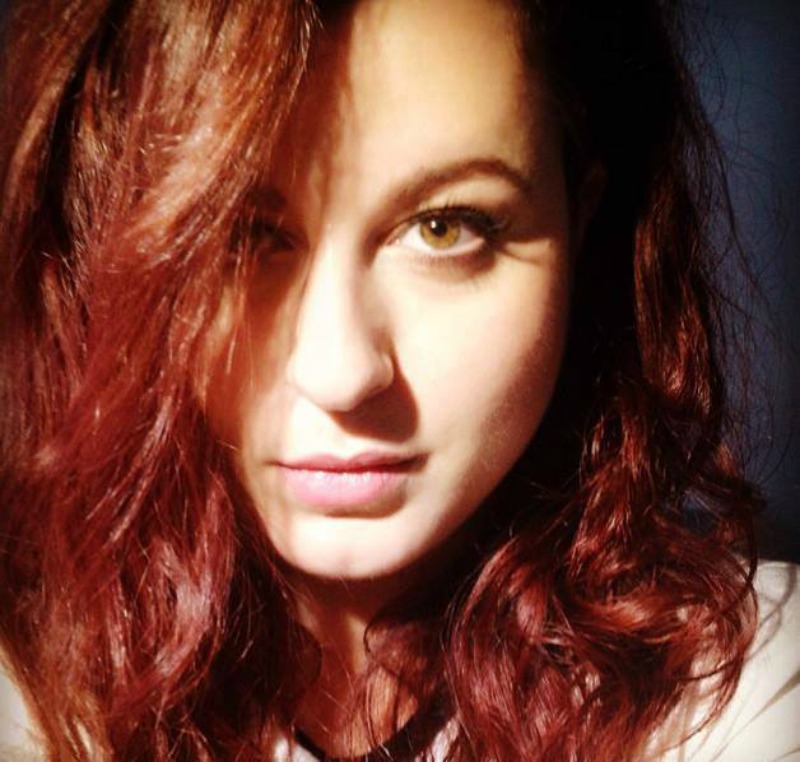 6) SBT: Which are the 5 key pieces, in your opinion, everyone should have in their closet?
Generally, when it comes to fashion I love classic choices with rock and feminine details. A little black dress, a classic coat, a pair of black boots, a pair of high heels and an impressive pashmina can take even the simplest look to another level.
7) SBT: What is blogging for you?
Blogging for me is a way of living and expressing myself. The freedom that I feel when I express my love for beauty and the joy of communicating with the friends of my blog, make me feel full, improved and give me the motivation I need to continue.
8) SBT: What would you advise someone who wants to start blogging?

Firstly I will recommend you not to start for all the wrong reasons you can think. Always be yourself, do it with passion and love, don't be daunted and try to always feel good with the content and the choices you make.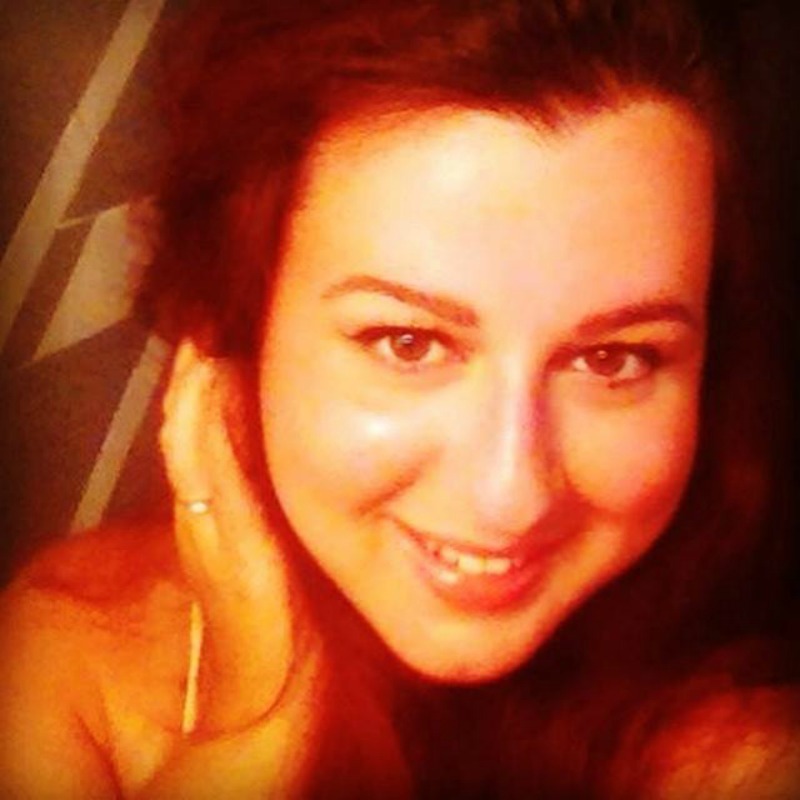 9) SBT: What are your plans for the future?

Nowadays, unfortunately, it is difficult to make plans, but dreams never stop. My own dream is to be happy, in the substantive sense, to be balanced despite all the difficulties, and live every moment!
10) SBT: Our final question is: Tell us a few things we may not know about you.

I'm madly in love with the sea and in every opportunity I get, I steal some time to go to my favorite island, Syros!! If you haven't visited it yet, I strongly recommend it!!!
You can find Sofia on: