Sophia Webster launches bridal shoes
Our favorite shoe designer (yes, I do love her funky designs way more than a classic pair of Louboutins!) decided to make every future bride on this planet happy by giving them the chance to wear her bridal designs! After noticing that two of her designs (which were close to a bridal style) became sold out many many times she decided to give more options to the brides! I am so in love with those super gorgeous butterfly heels and the pink tassel sandals!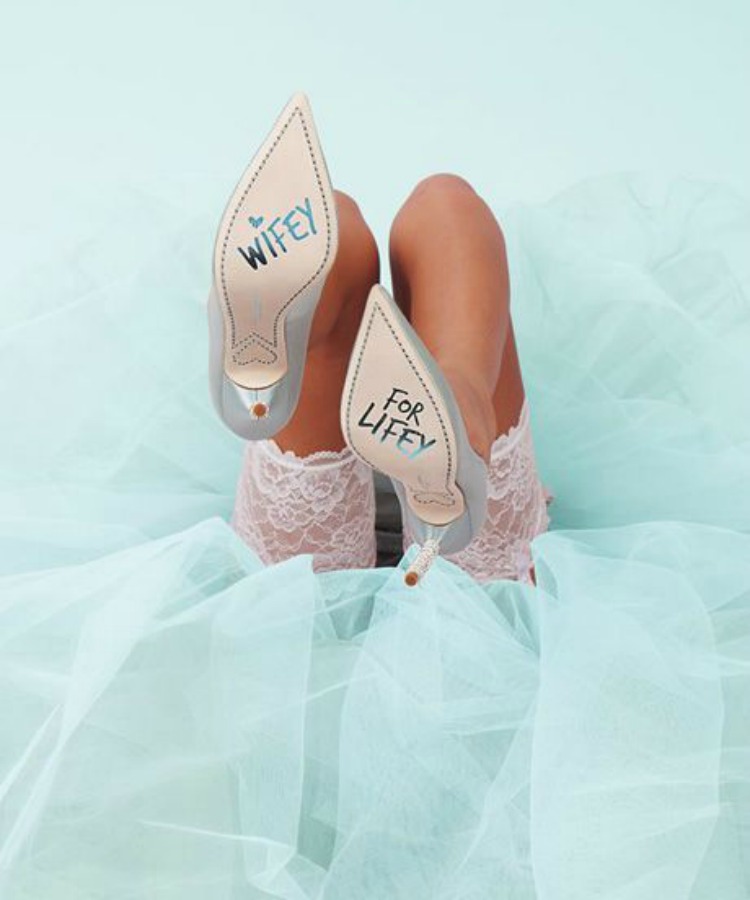 Bonus: Under every shoe you will find a cute message saying "wifey for lifey ".
SHOP SOPHIA WEBSTER: