Bloggers we love | He Spoke Style
Brian Sacawa is currently living in Baltimore, while many people believe he lives in New York! It was only 10 years earlier when after leaving his career as a musician (saxophone player), he started hespokestyle.com, his personal blog on men's fashion and personal style. He was one of the very first menswear bloggers and from the very first moment he started receiving critics and proposals for collaboration for his personal space. His iconic preppy style and the numerous navy blazers and jackets in his closet, make everyone who visits his blog wanting to learn more about his stylish lifestyle. He has been on many front rows on several fashion shows and he has also met top fashion personalities such as Anna Wintour, which makes him one of the most successful menswear bloggers globally. His column where he gives styling tips and advice to gentlemen and his Youtube channel are very popular because of a high number of visitors wanting to know how to dress or how to tie a tie and more. In these past years, through his personal blog, Brian managed to show people that there is also space for menswear and they're not just a minority between the countless womenswear brands. Explore his unique style below: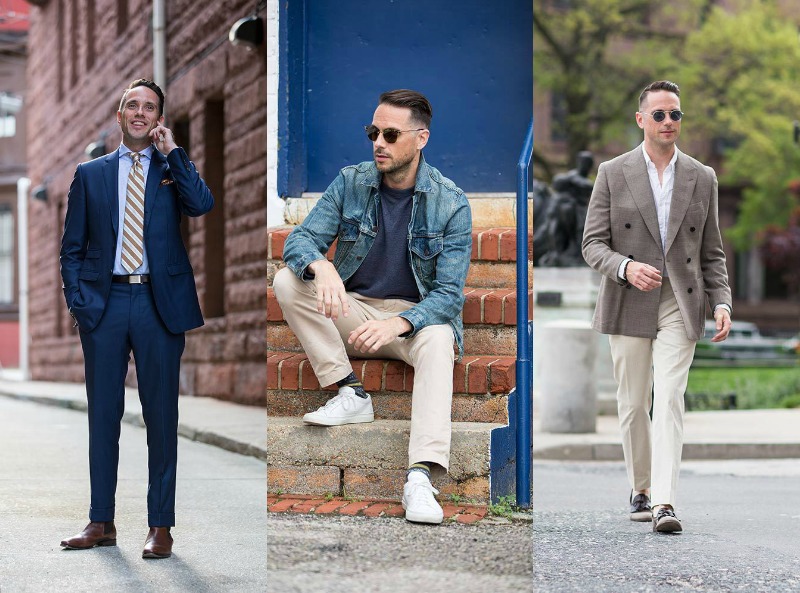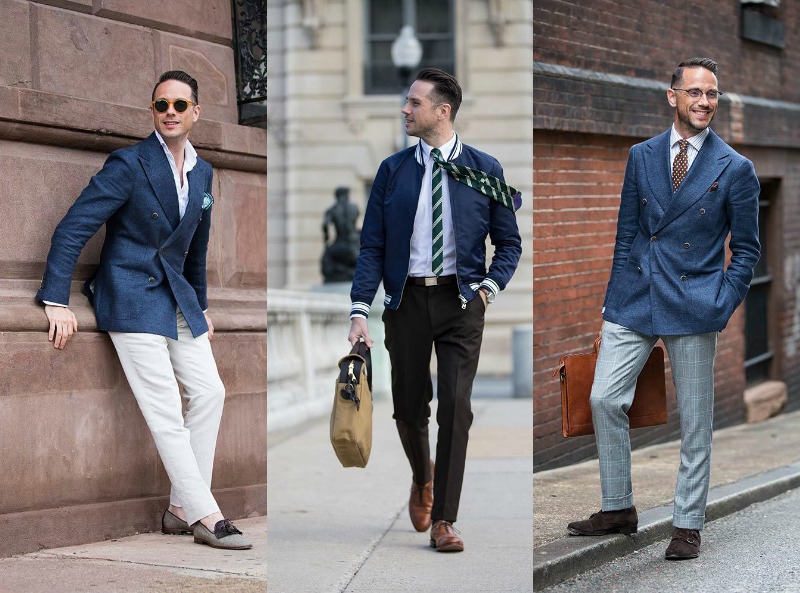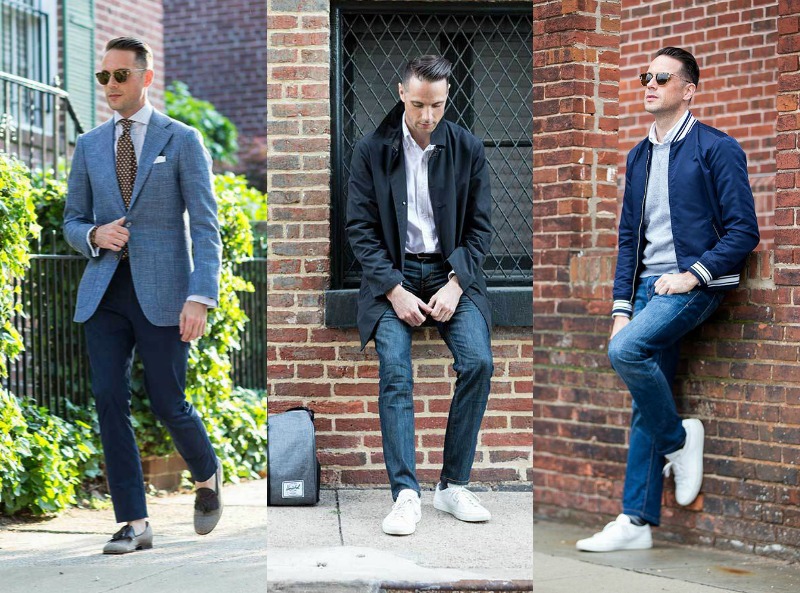 All photos belong to hespokestyle.com.