H&M shows for the first time a Hijab-wearing model
H&M features the first Hijab-wearing model, and this is a milestone for many women and in general, for everybody. H&M says that women who cover their heads are often ignored by the fashion world. Mariah Idrissi, a 23 year-old woman with Pakistani and Moroccan roots, is the first model to wear a hijab in an H&M campaign. She lives in London and runs a henna salon, and asked the permission of her parent to be able to be on H&M's video campaign. Mariah said that she chose to wear the hijab at 17, and that she feels that such a big brand choosing to have a campaign showing the hijab is a recognition that these women also exist in the fashion world. She said men were instructed not to touch her, and she accepted to be featured because it is "a good cause".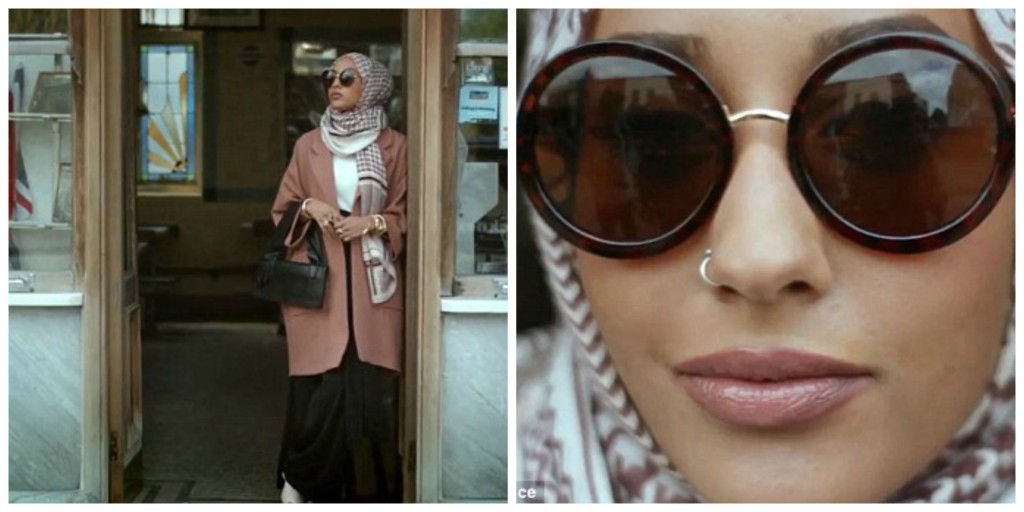 The campaign shows the Close the Loop initiative. H&M is asking customers to give their unwanted clothes, regardless brands or conditions, so they can be re-sold or the fabric can be recycled. The campaign also includes an elderly man as a drag, a plus-sized model and a boxer with a prosthetic-leg. So, an eclectic mix.
The video closes saying "There are no rules in fashion but one. Recycle your clothes." A very innovative campaign, showing that shows that fashion is for everybody!