#BeStylishlyBeautiful – Your looks | 12/02/16
This week the weather here in Greece has been really warm and sunny; it reminds us of spring more than winter and your outfits prove that. Let's go see your best looks!
And don't forget, if you want to be a part of this column, make sure to follow @StylishlyBeautiful on Instagram, and use #BeStylishlyBeautiful in the description of your outfits or detailed shots.
@evelivavr | @urbanmademoiselle | @the_colourful_bouquet | @thedailylaceblog
@theanolazaridou | @frompgwithlove | @anastaciaglezakou | @demetrats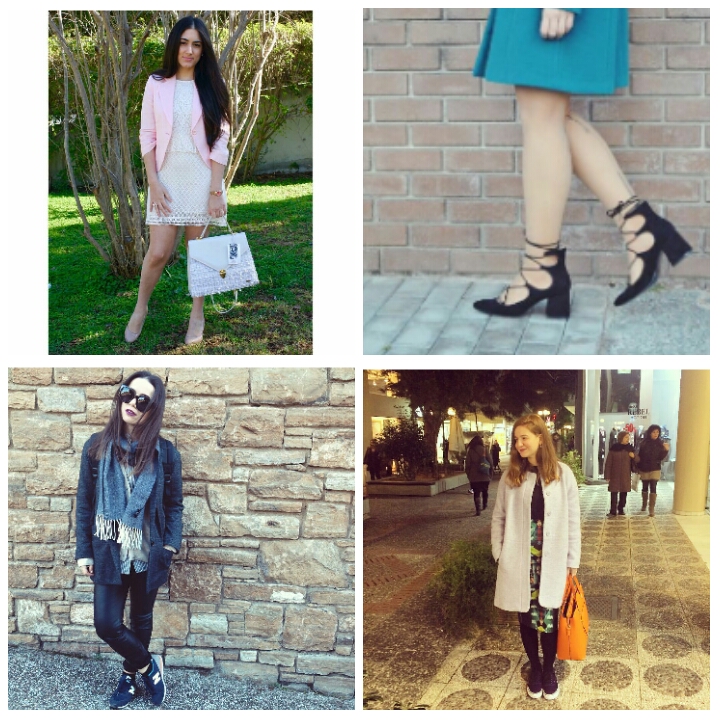 @fashionable_rose | @thelady_dbag | @irenets | @highandchic
What the Stylishly Beautiful Team wore this week: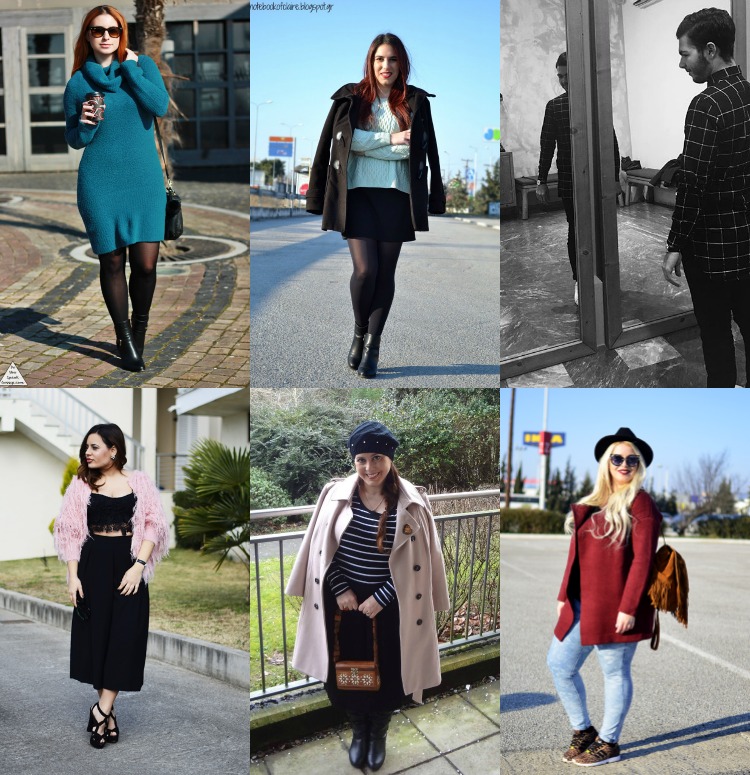 @doyouspeakgossip | @kleonikaki_tz | @georgeanag | @olini1989 | Denise | @stylebows
Feel free to share this photo with your friends: