Sephora lip glosses Review
During a trip to a cold weather region, and having very sensitive lip skin, I found myself without any lip balm – and believe me, lip balm is something I always carry with me. A bit desperate (joking; desperate is to be homeless) I saw a Sephora store in front of me and entered to buy a lip balm. What have I found?  This gorgeous set of lip glosses!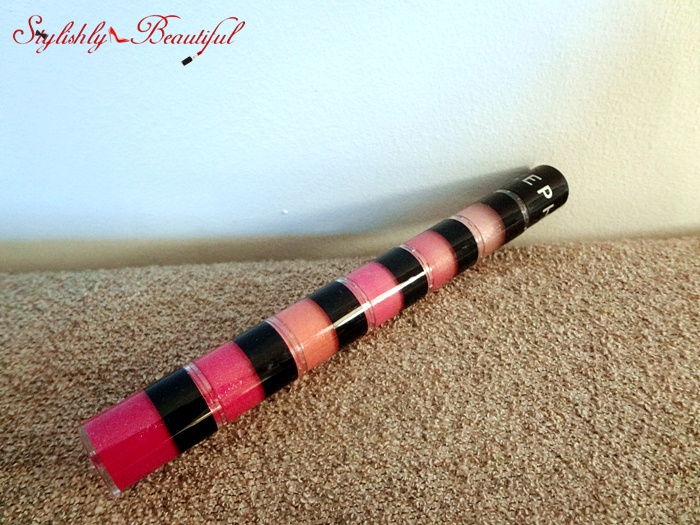 Thinking that they could be very good, because Sephora products normally are, I decided myself for them, instead of a conventional lip balm. Purely because I like glosses (due to moisturizing effects, if I can say so) and the packaging is so cute!
So my opinion about it: does it cause any allergy? No. Good for my lips, and believe me, if I say it is good, it has to be, since many brands, even Dior, cause damage to my lips. Colors? So sweet and good pigmented – I won't say excellent, but good. Long lasting? No. By no means. Such a pity, I have to say. Sticky? Not at all.
Would I buy it again? I guess so, because I found the packaging so cute, as I said! It gives you some options of color, and you can carry it in your handbag in an easy way!
Product displayed here is my own – Photo © StylishlyBeautiful.com by Denise S
SHOP SEPHORA LIP GLOSSES: